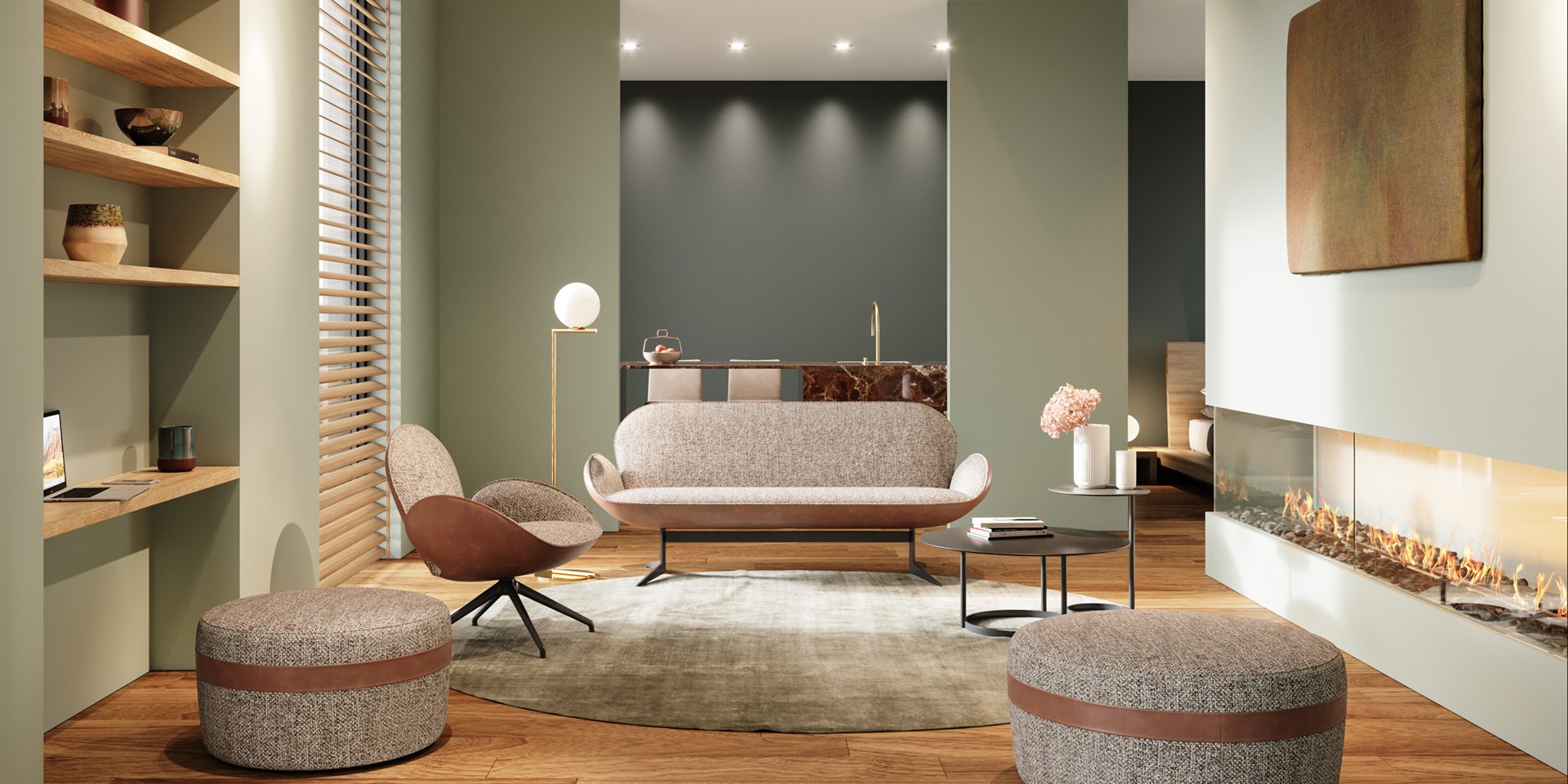 Back to top
Daydreamer sofa
Spectacular comfort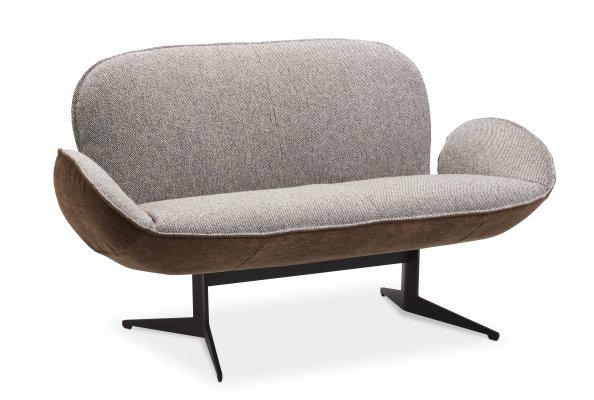 This freestanding sofa builds on the leitmotif that also underlies the success of the Daydreamer reclining chair. The fluent, feminine and contemporary lines are clearly reminiscent of the Daydreamer. The slightly inclined seat and rather straight back are tried and tested JORI characteristics. The adjustable armrests facilitate a comfortable power nap. Compact enough for smaller residences but grand enough to give any interior that extra touch of class.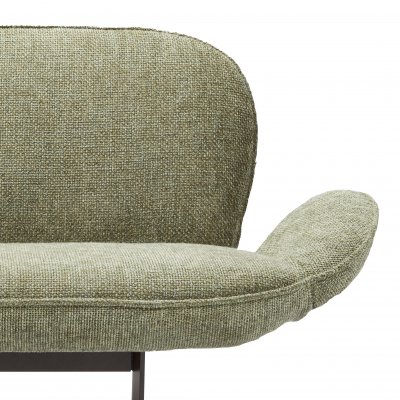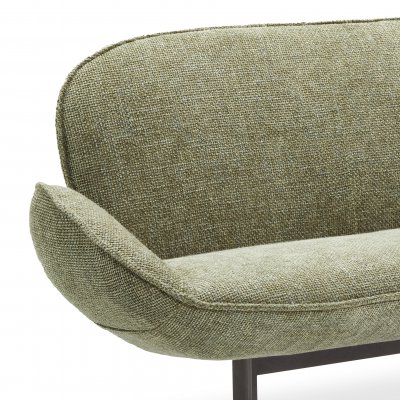 Fluent, feminine and contemporary lines
Joachim Nees
After Joachim Nees (1967) completed his studies in industrial design at the University in Darmstadt he went to work as a furniture designer. In his work he attaches particular value to the quality of design and materials. Defender of the principle that ´form follows function´, the future user is the central point in his creations, many of which have received major Design Awards.
Sofa with adjustable armrests
Available in leather, fabric or micofibre.
Chassis lacquered in one of the JORI standard colours (see general info)
Frame : metal frame
Choice covering : uni or combi innerside/outerside - leather/leather, fabric/fabric, leather/fabric, fabric/leather
2D and 3D images for visualization are available on our website
Seating furniture with removable covers (to be done by an industrial third party)