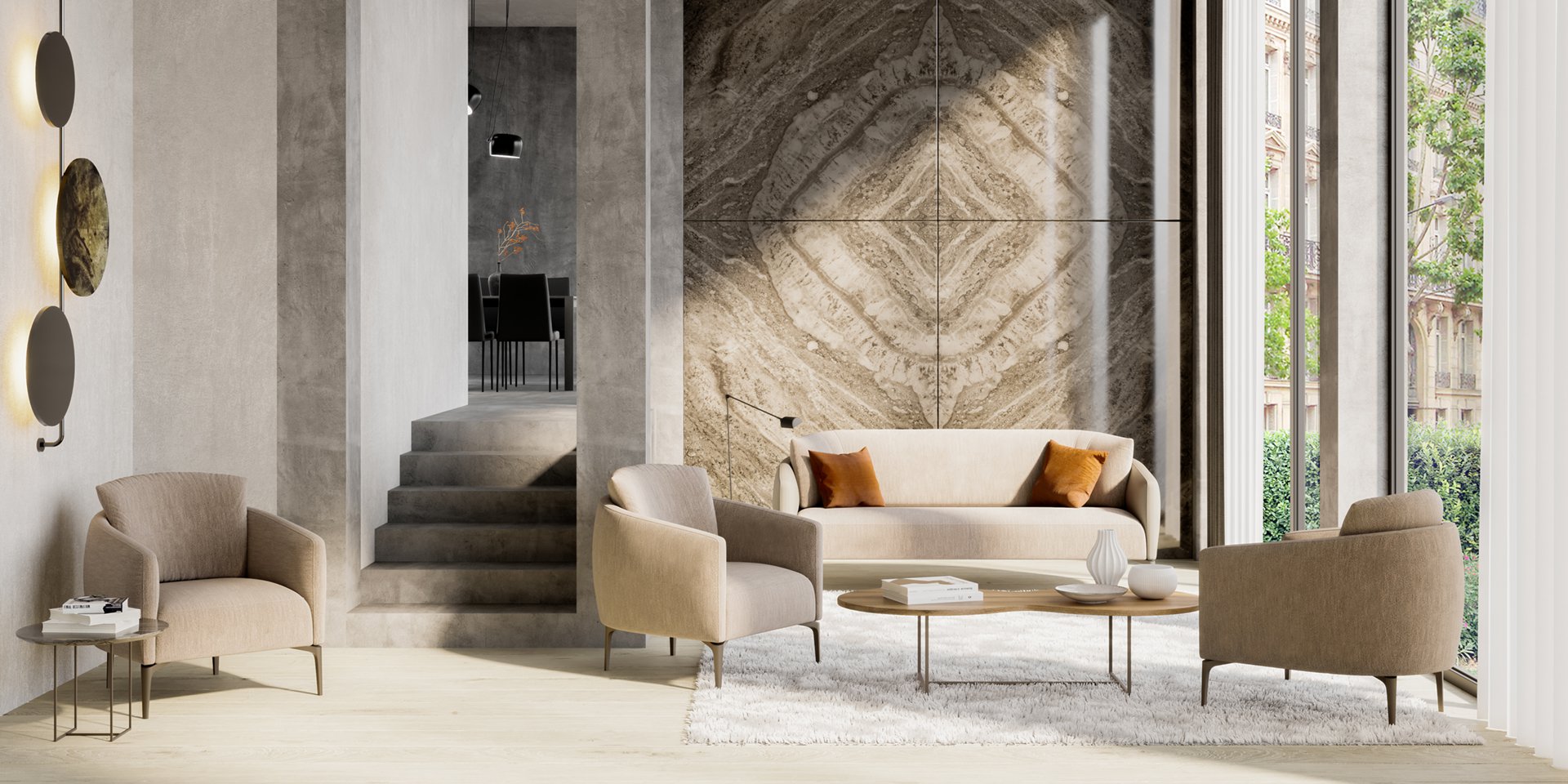 Back to top
Sophia City
Customised to your interior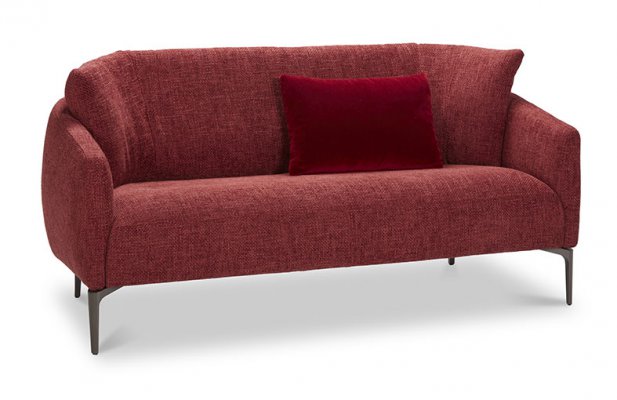 Just like the popular Sophia Landscape, the Sophia City is instantly recognisable from its feminine curves and elegant design, albeit in a more compact version. Specifically designed for more compact living spaces, Sophia City is available in several compact widths without sacrificing comfort or the beloved Sophia curves. With a fixed back cushion, a range of coverings and different seat heights, theres definitely a Sophia City for you as well.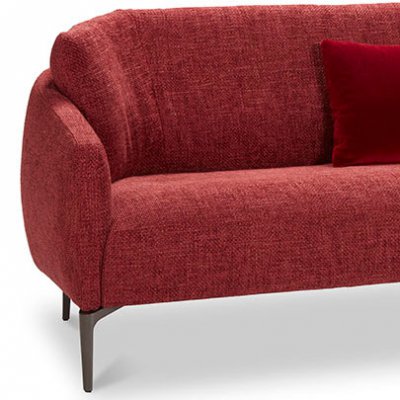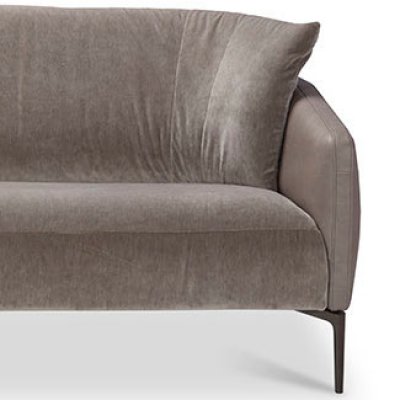 Combination of coverings possible
Cuno Frommherz
High-profile design
The Swiss designer Cuno Frommherz (1963) started his own design studio as a self-taught man in 1996 in Burgdorf.
Cuno Frommherz work revolves around a consideration of the aspects of space, aesthetics and perception of the individual. The consideration for 'spaces in between' play a vital part here. An important basis for his creative philosophy is derived from a statement once said by the Russian-American writer Joseph Brodsky : "I can only move my fingers because there are spaces between them". 
He gets his inspiration from travelling to Tibet, Nepal and Morocco, but also from unspoilt nature, offering him the grateful input to give his designs that extra soothing space dimension.
Cuno Frommherz stacked important design awards with several of his designs.
Sofa with fixed back cushion
Available in leather or fabric
Choice uni-covering (sofa completely in same leather (not available in Vegetalia) or same fabric) or combi-covering (outside leather or fabric and inside different leather or fabric)
Corner leg lacquered in one of the JORI standard colours (see general info)
Choice seat height : 45 cm of 46,5 cm.
Seating furniture with removable covers (to be done by an industrial third party)
2D and 3D images for visualization are available on our website.