Back to top
Tigra open base table
Greatest hit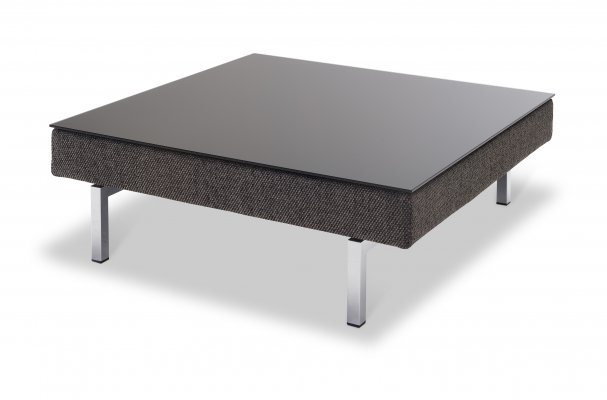 With its refined look, the Tigra Landscape sofa has been an instant hit. Delightfully comfortable with loose back cushions, refined leg arrangement and moveable head rests. Timeless in nature.
The Tigra continues a rich tradition of seating comfort in which the designer has endeavoured, at every step, with a sharp eye for detail and finishing, to produce cleaner products while making no concessions to the final goal: pure harmony. The Tigra allows you to make choices that match your own ideas of comfort.
It is available with headrests and adjustable armrests that let you lounge comfortably on this sofa. You choose from several sizes.
Another feature is that corner sofas and chaise longues have been added to this successful programme.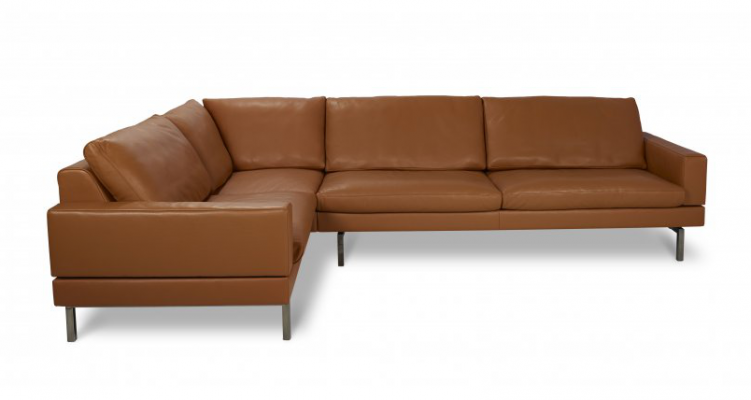 Matching model with sofa program Tigra Open Base
Verhaert New Products & Services
Renowned innovation centre
Verhaert New Products & Services is a renowned innovation centre that develops innovative products and systems for a wide range of sectors : industry, lifestyle, medical and public sector. As a laboratory for innovation, Verhaert accompanies the creative process at JORI. The two companies work together closely in order to develop new ideas that embody JORI´s core values: design, comfort and durability. And the many years of collaboration between the two companies has clearly produced results, as shown by the patented design of the relax mechanism and the models Longueville Landscape, Chillap and Calypso.
Table with upholstered base.
Choice bridge leg : chrome high-gloss or lacquered in one of the JORI standard colours (see general info). Corner leg : only lacquered
Choice table height : 30 cm or 31,5 cm. Corner leg: 30 cm.
Choice tabletop : solid walnut, oak burnt, glass black
Available in leather or fabric.
2D and 3D images for visualization are available on our website.
Seating furniture with removable covers (to be done by an industrial third party).