Back to top
Ascot table JR-t938
Finishing touch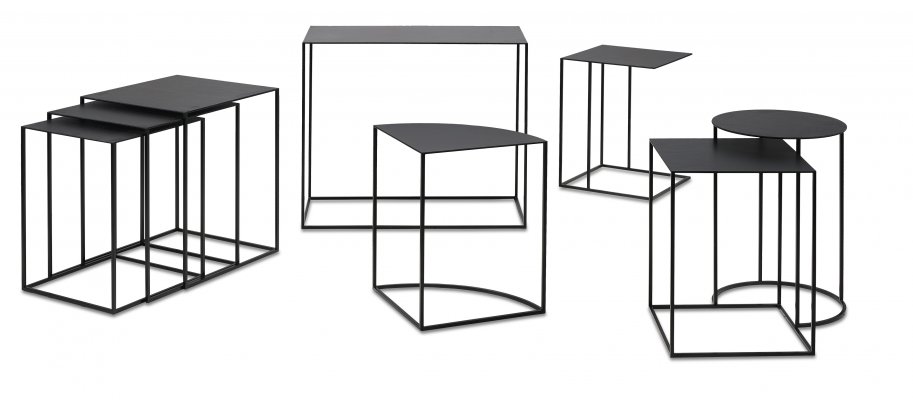 Side table, sliding table, round or square. The Ascot collection is nothing short of genius when it comes to design. With its wide range of classy finishes, these tables are the favourites among occasional tables. Light in structure and so easy to move around. Luxury finish, with saddle leather. The finishing touch for every interior.
Aesthetic objects are generally characterised by simplicity. This is no different for the Ascot side table collection.
For designer Jean-Pierre Audebert, practical simplicity, discretion and the ability to use them in any setting were essential points in the development of the basis design of the Ascot side table. The many positive reactions to this elegant, exclusive item merely confirmed the need. It was therefore a matter of course that JORI would expand the range of this popular side table.
Available in various sizes these Ascot tables are the dream solution that can be used anywhere. With their extremely fine and particularly sleek design that is expressed in clean lines, they define the space without immediately attracting all the attention.


Jean-Pierre Audebert
A fast career in French design
French interior designer, member of the renowned Paris 'Société des Artistes Décorateurs', an organisation which groups the crème de la crème of French designers, both in the areas of interior design and architecture. Graduated from the 'Ecole Boulle', Audebert earned his spurs with home interior projects and designs for financial institutions, public buildings and schools. He devised a range of different projects for the French High-Speed Train or TGV network.
Configure your Ascot table JR-t938
Side table in black laquered or chrome high-gloss chassis: tabletop covered with saddle leather. Side table in bronze or other laque : tabletop in same laque.
Finish in leather table border with black burned border (Schloumka-method).
Choice chassis : black laquered, bronze laquered or chrome high-gloss. Optional other fine textured JORI standard lacquers.
Maximum allowed load : 10 kg on slide-over table, 20 kg on all other tables.
2D and 3D images for visualization are available on our website.