Verhaert New Products & Services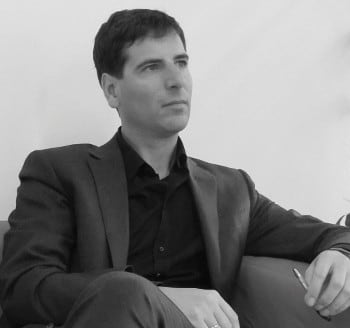 Renowned innovation centre
Verhaert New Products & Services is a renowned innovation centre that develops innovative products and systems for a wide range of sectors : industry, lifestyle, medical and public sector. As a laboratory for innovation, Verhaert accompanies the creative process at JORI. The two companies work together closely in order to develop new ideas that embody JORI´s core values: design, comfort and durability. And the many years of collaboration between the two companies has clearly produced results, as shown by the patented design of the relax mechanism and the models Longueville, Chillap and Calypso.