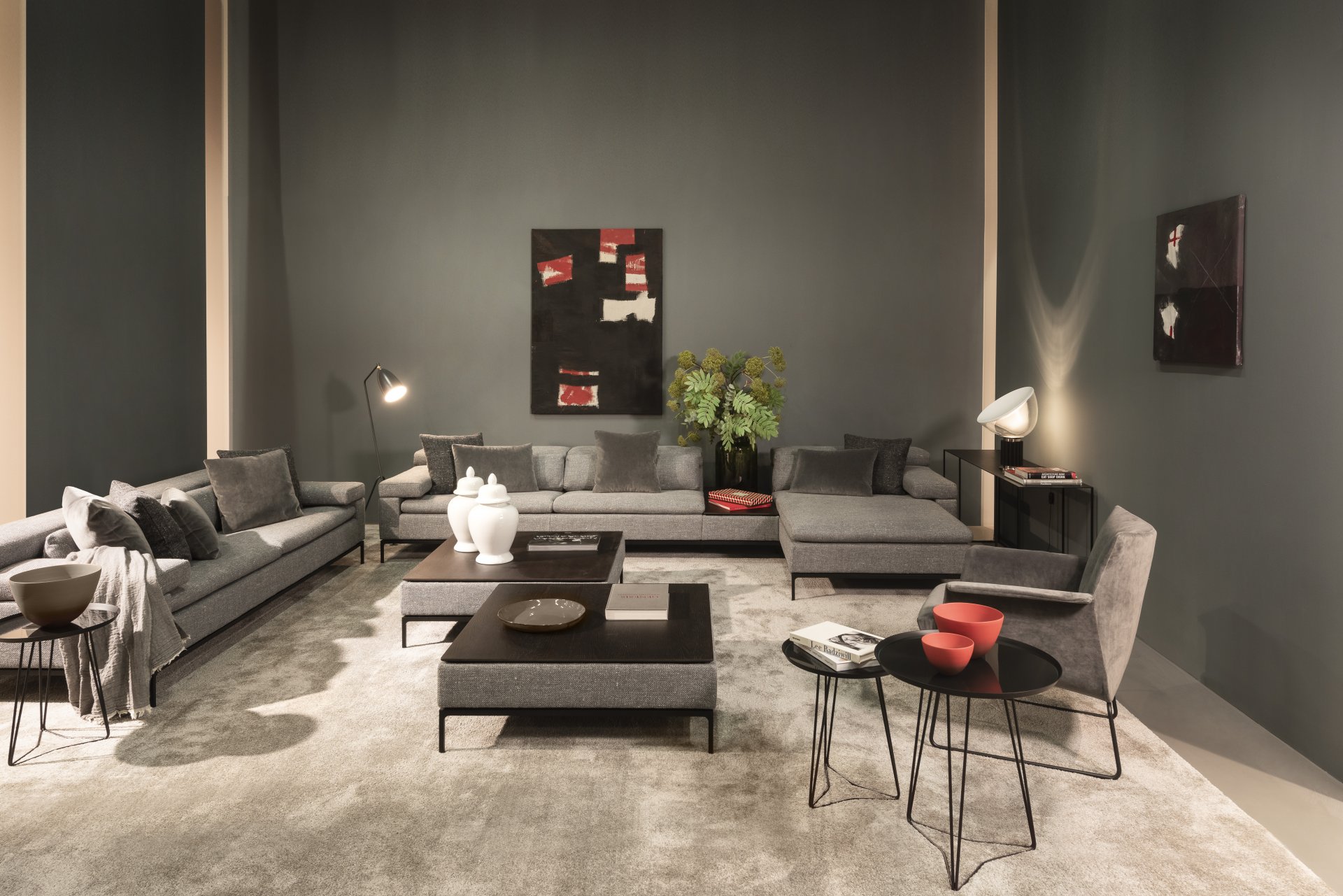 Back to top
Shiva table JR-t396
Comfort zone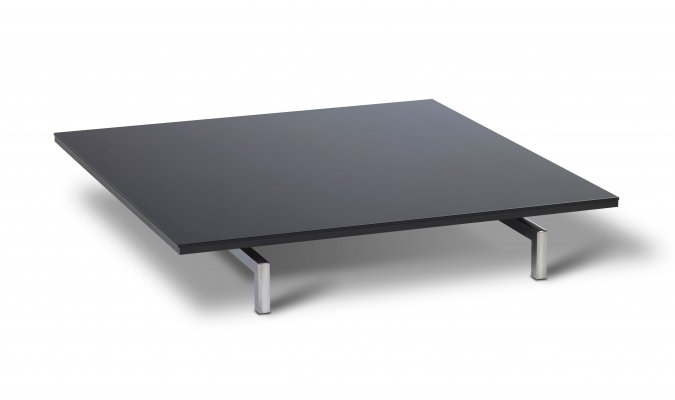 Sleek, horizontal designs that fits discreetly into any space. Sofa with loose lumbar cushions and a folding backrest for supereceptive seating comfort. With so many elements to choose from, you can put together your very own personalised combination to create a masterpiece for your interior. Modern design, big on comfort.
What makes the design unique, is the floating character of the base. The base is hardly visible, but integrates perfectly with the upholstered seating elements. Entirely in line with the other Shiva elements, the low back can be easily adjusted into a highly comfortable back cushion.
Jean-Pierre Audebert
A fast career in French design
It was in 1967 that Juan Jorion met Jean Pierre Audebert in Paris at the salon of the famous 'Société des Artistes Décorateurs', an organisation which groups the crème de la crème of French designers. Audebert presented a furniture collection for young children and also a range of office chairs. A close collaboration was born which contributed to the success story of JORI.
Jean-Pierre Audebert graduated from the Ecole Boulle, where he was also a professor at the beginning of his career. As an architect, he earned his stripes with interior projects for financial institutions, public buildings and schools. He also carried out several projects for the French High-Speed Train or TGV.
Table with upholstered base
Choice bridge leg : narrow chrome high-gloss or narrow lacquered in one of the JORI standard colours (see general info). Chassis with connecting bar lacquered in one of the JORI standard colours (see general info)
Choice table height : 33 cm, 34,5 cm or 36 cm.
Choice tabletop : solid walnut, oak burnt or glass black.
Steel support structure with wood.
2D and 3D images for visualization are available on our website.