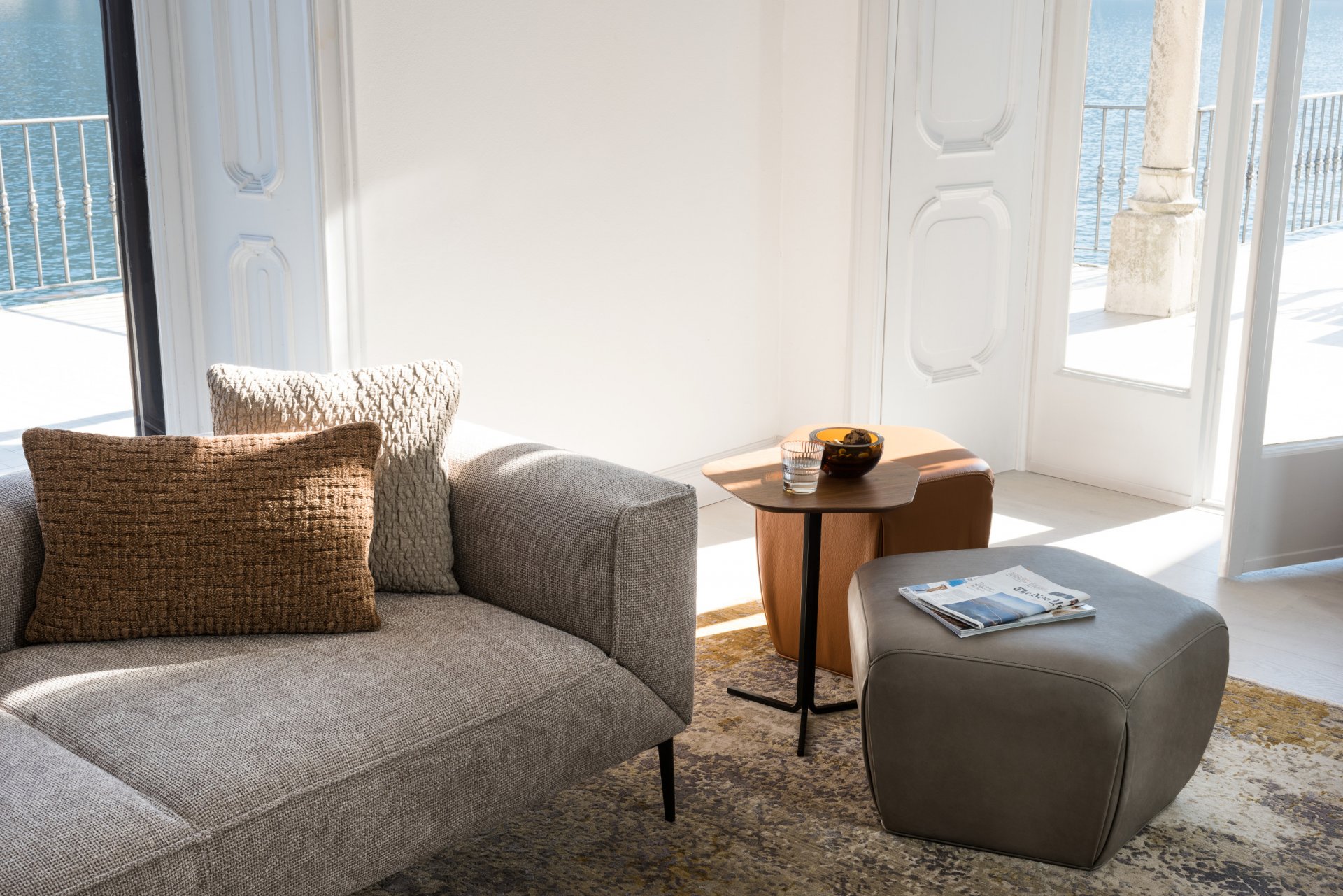 Back to top
Pentagono table
Take five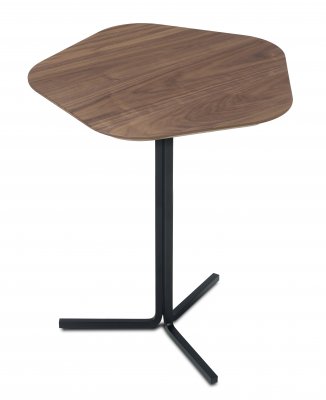 Ode to the pentagon. Collection of footstools, side tables and box based on an individual and characterful design using a regular pentagon as the point of departure. Multifunctional, comfortable and can be used anywhere.
Footstools, side tables and baskets are currently trending. We increasingly long for a mobile and flexible interior, which allows us to tune the set-up of our interior to changing situations and living habits.
JORI eagerly responds to this and has called the Italian designer duo Pocci+Dondoli at its side to develop a programme of footstools, side tables and basket in different sizes. The footstool mainly had to look 'different'. Pocci+Dondoli have achieved this goal exceptionally well. The designer duo surprises with a remarkable design which is named 'PENTAGONO', after its regular pentagon form.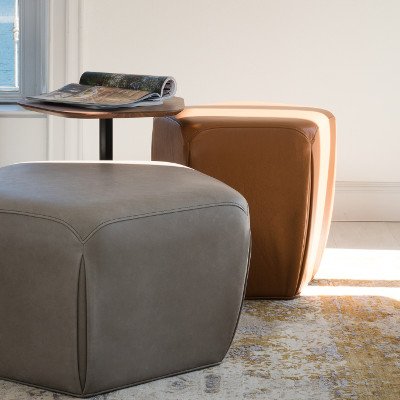 Comprehensive range of footstools, side tables and box
Pocci+Dondoli
Citizens of the world
For Pocci+Dondoli design has to express beauty, harmony and freedom, as it can not be bound by strict established rules or exist as privilege of a social or cultural elite. The research on materials and processes, conceived to achieve maximum results in quality / price terms, is one of the main activities of the studio: they privilege materials that, through sophisticated processes, acquire nobility and elegance, such as aluminum and plastic, and other noble and antique materials like leather and hide. 
Side table with pentagonal tabletop in solid walnut.
Choice leg : chrome high-gloss or lacquered in one of the JORI standard colours (see general info)
Steel support structure.
2D and 3D images for visualization are available on our website.