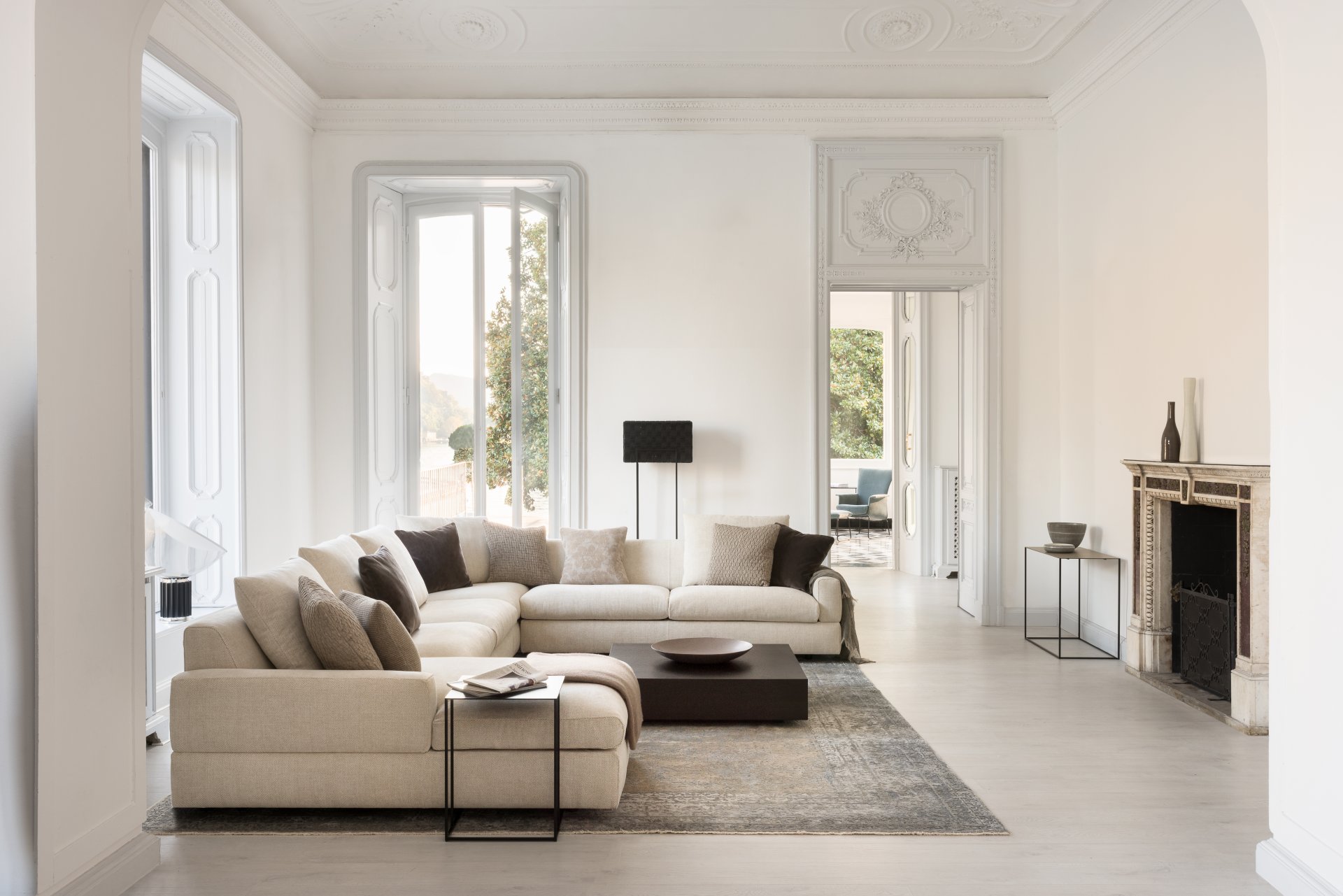 Back to top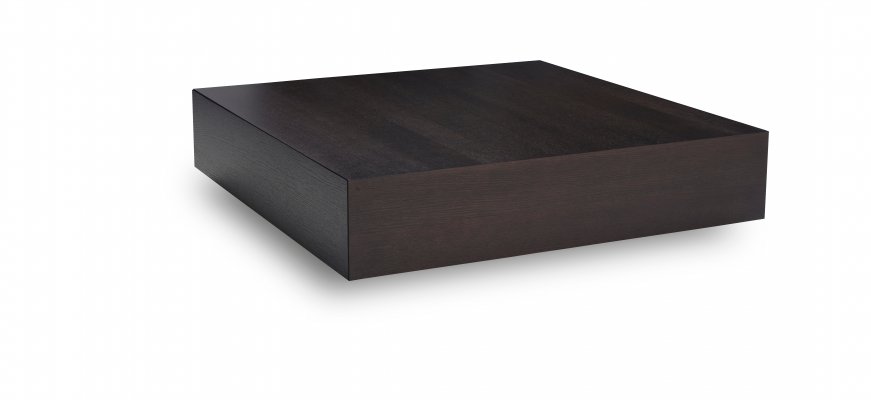 This is the lounge table pared down to its very essence. Sleek lines, logical proportions, floating above the ground. The invisible yet spacious storage drawer adds a practical dimension to this table. Available in burnt oak or walnut.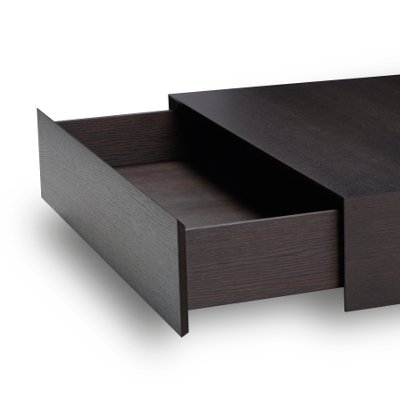 Spacious and invisible storage drawer
Pocci+Dondoli
Citizens of the world
For Pocci+Dondoli design has to express beauty, harmony and freedom, as it can not be bound by strict established rules or exist as privilege of a social or cultural elite. The research on materials and processes, conceived to achieve maximum results in quality / price terms, is one of the main activities of the studio: they privilege materials that, through sophisticated processes, acquire nobility and elegance, such as aluminum and plastic, and other noble and antique materials like leather and hide. 
Table with drawer.
Choice table : oak burnt or walnut veneer.
Table height : 25 cm.
2D and 3D images for visualization are available on our website.