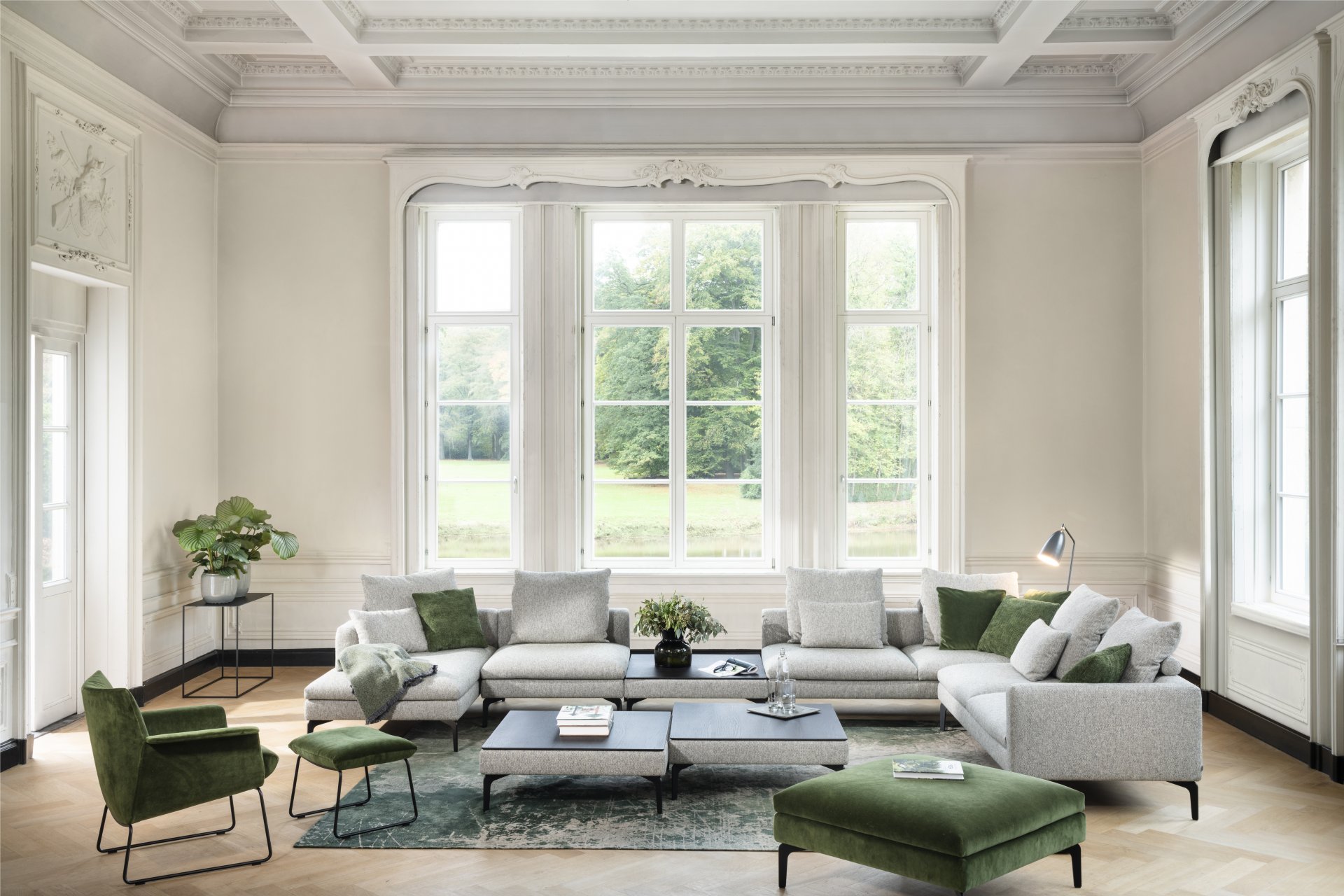 Back to top
Oryx table
Timeless beauty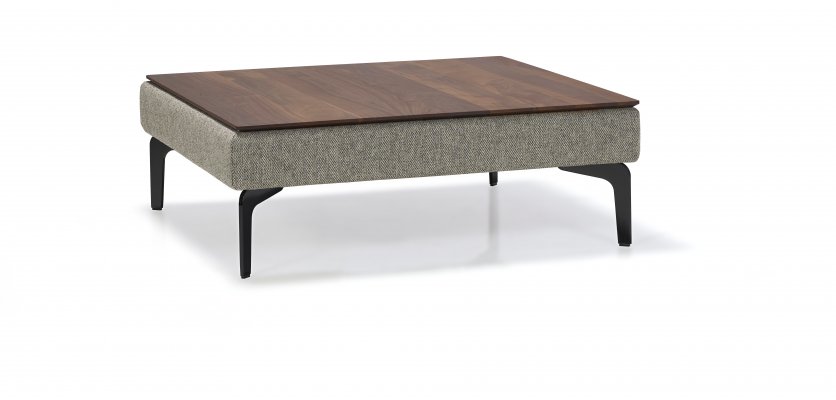 Pure form, timeless design. Stylish sofa with straight contours and fine frame. Its nonchalant set of cushions invites endless enjoyment. Contemporary design with a high degree of lounge content. Seating comfort becomes an aesthetic feast. Winner of the German Design Award.
Fascinated by the graceful silhouette of the antelope, designer Christophe Giraud translated the elegant look of this desert animal into a strikingly svelte sofa, which stands out thanks to its pure design and subtly elaborated details.
The new sofa model of French designer Giraud is an ode to the proud and elegant bearing of the antelope or oryx, regally posed on its slender legs and perfectly integrated in its natural environment. The designer succeeds perfectly in attributing the same characteristics to his creation. The ORYX sofa model seduces with its strikingly simple and elegant appearance. The well-considered interplay of lines with fine, straight contours and sloping diagonals, in combination with the nonchalant play of the cushions, give the design a distinct and playful cachet.
With the well-conceived design of the graceful feet, executed in high-gloss chrome or lacquered in black or bronze, Giraud gives a wink to the graceful horns of the elegant antelope. They lend the creation a modern ´lightness´.
And did designer Giraud keep the patented JORI comfort requirement in mind? He certainly did: the loose cushions are equipped in back with comfort-increasing little rolls and thus ensure that sinking into them is a delightful experience.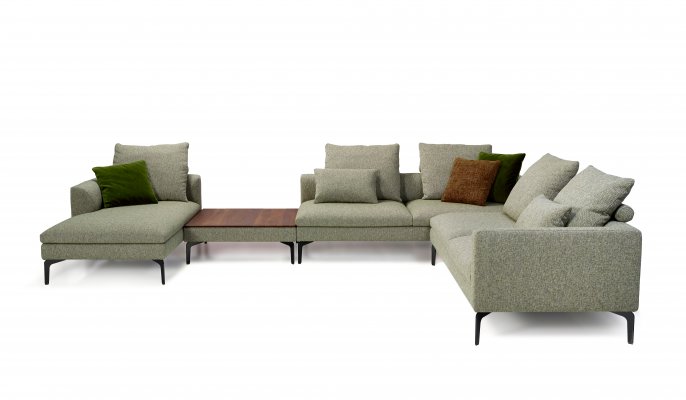 Matching model with sofa program Oryx
Christophe Giraud
An accomplished designer
As French architect, he graduated from the famed 'Ecole d'Architecture de Normandie'. Giraud covered the full gamut of architectural pursuits with due success: from devising public and private buildings, across designing showrooms and boardrooms right up to conceiving packagings and utensils. Architecture he describes as "aiming for balance between space and matter, between form and function".
Table with upholstered base.
Choice tabletop : solid walnut, oak burnt, glass black RAL 9005.
Legs : lacquered in one of the JORI standard colours (see general info)
Available in leather or fabric.
Frame : solid beech.
Teflon glides for stone floors, carpets and wooden floors.
Seating furniture with removable covers (to be done by an industrial third party).
2D and 3D images for visualization are available on our website.