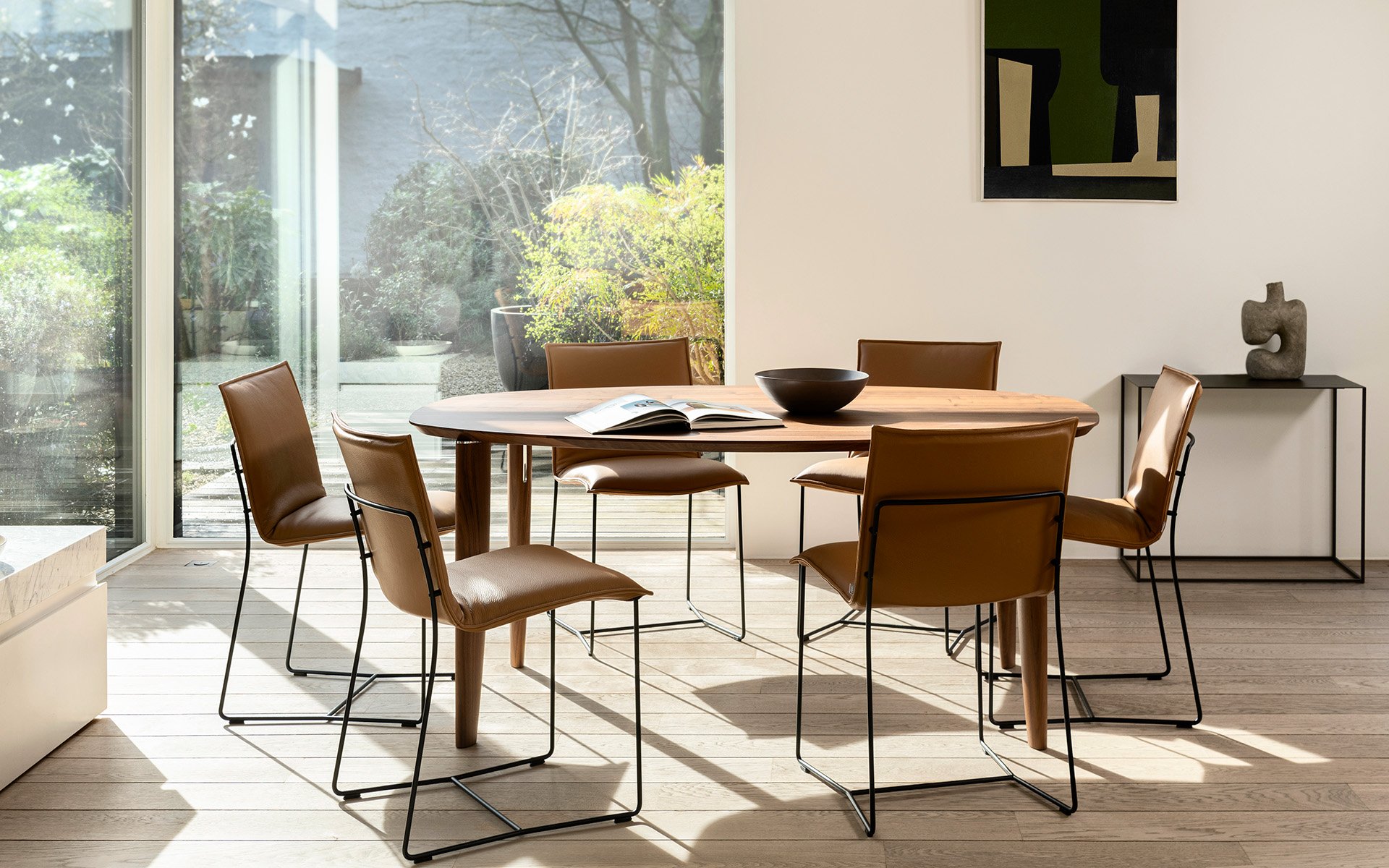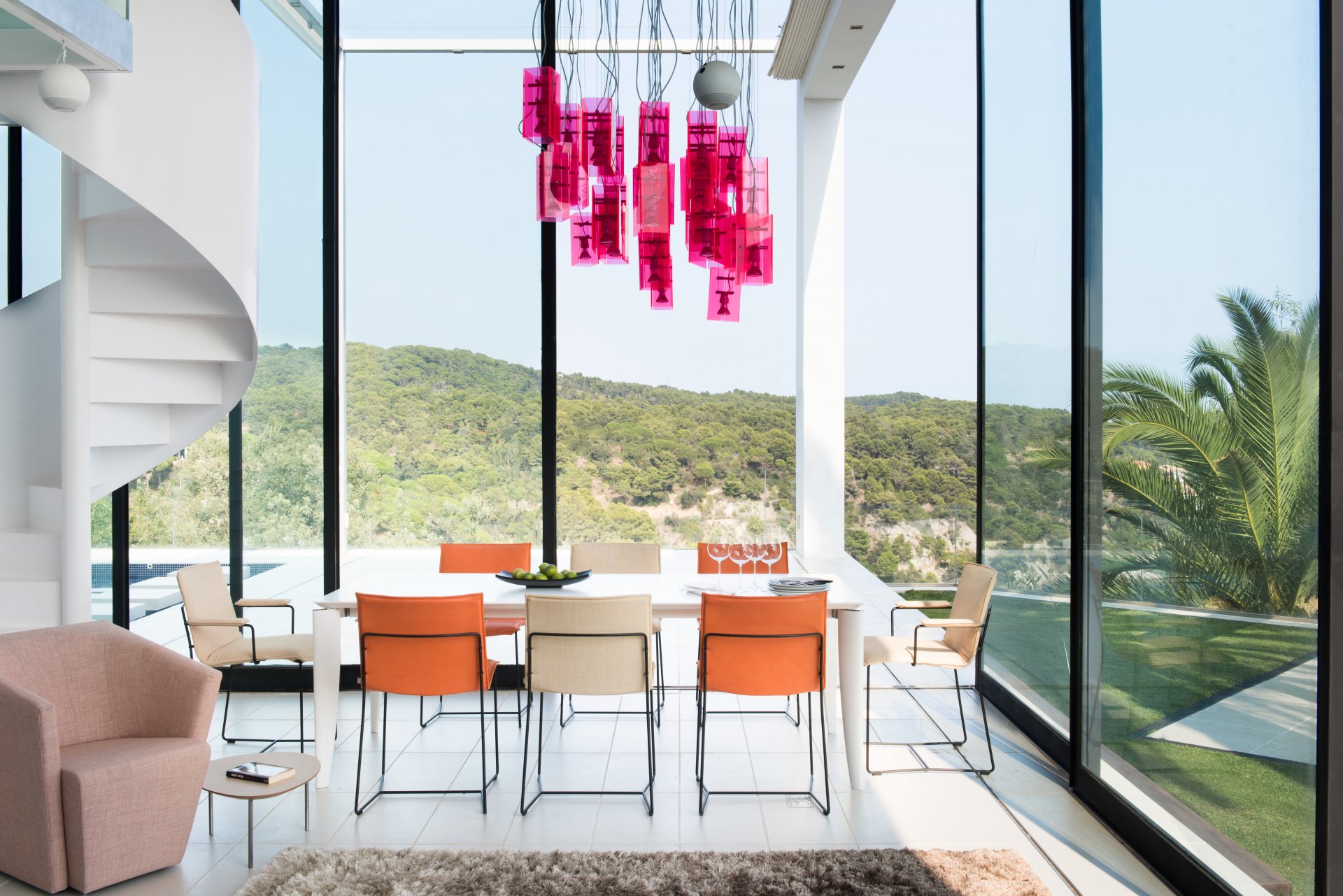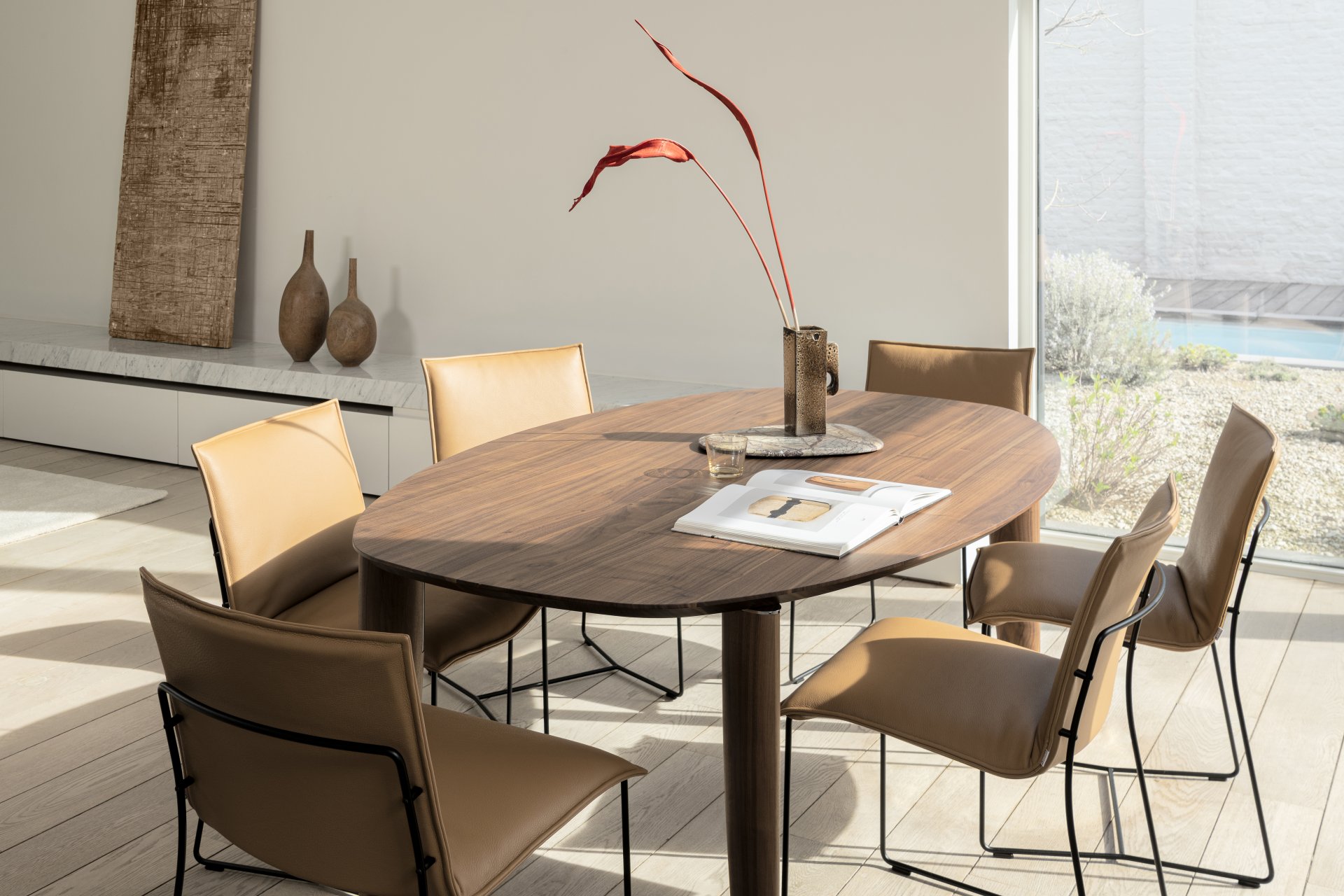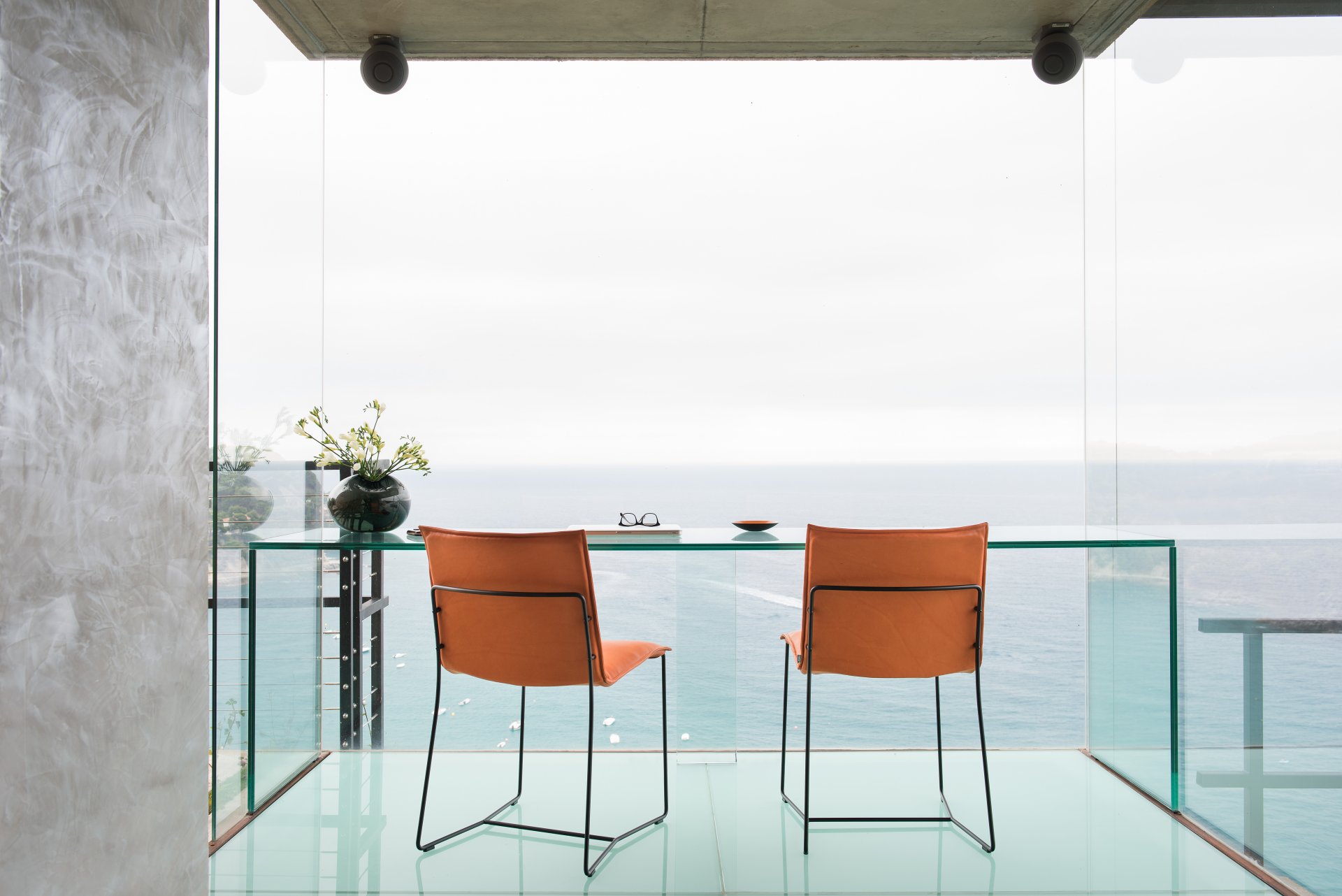 Back to top
Piuro
Feather-light design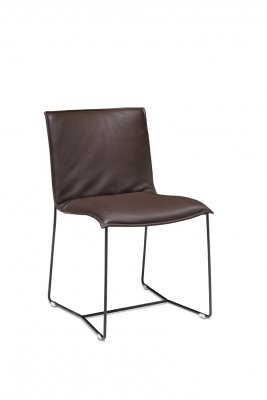 Technology working on behalf of functionality. The Piuro chair is light in structure but big on comfort. Transparent design and discreet table companion that appreciates company of every kind.
Simply calling the conveniently light and innovatively designed PIURO a small chair would not do it justice at all. What we are talking about here is a design object for which the designer drew his inspiration from the sun breaking through hectic clouds and churning lava flowing from Mount Etna. The result is a chair with a minimal structure, but exceptional comfort, with or without armrests, with feet in painted or chromed steel and with removable upholstery in leather or fabric.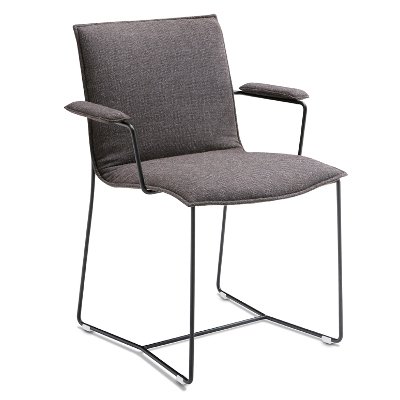 Also available with armrests
Jean-Pierre Audebert
A fast career in French design
It was in 1967 that Juan Jorion met Jean Pierre Audebert in Paris at the salon of the famous 'Société des Artistes Décorateurs', an organisation which groups the crème de la crème of French designers. Audebert presented a furniture collection for young children and also a range of office chairs. A close collaboration was born which contributed to the success story of JORI.
Jean-Pierre Audebert graduated from the Ecole Boulle, where he was also a professor at the beginning of his career. As an architect, he earned his stripes with interior projects for financial institutions, public buildings and schools. He also carried out several projects for the French High-Speed Train or TGV.
Chair without or with open armrests.
Available in leather or fabric.
Choice armrests and chassis : chrome high-gloss or lacquered in one of the JORI standard colours (see general info)
Armrest always in same execution as legs.
Frame: metal frame covered with 3D woven fabric.
Felt glides for stone and wooden floors. Teflon glides for carpets.
2D and 3D images for visualization are available on our website.
Seating furniture with removable covers (to be done by an industrial third party)