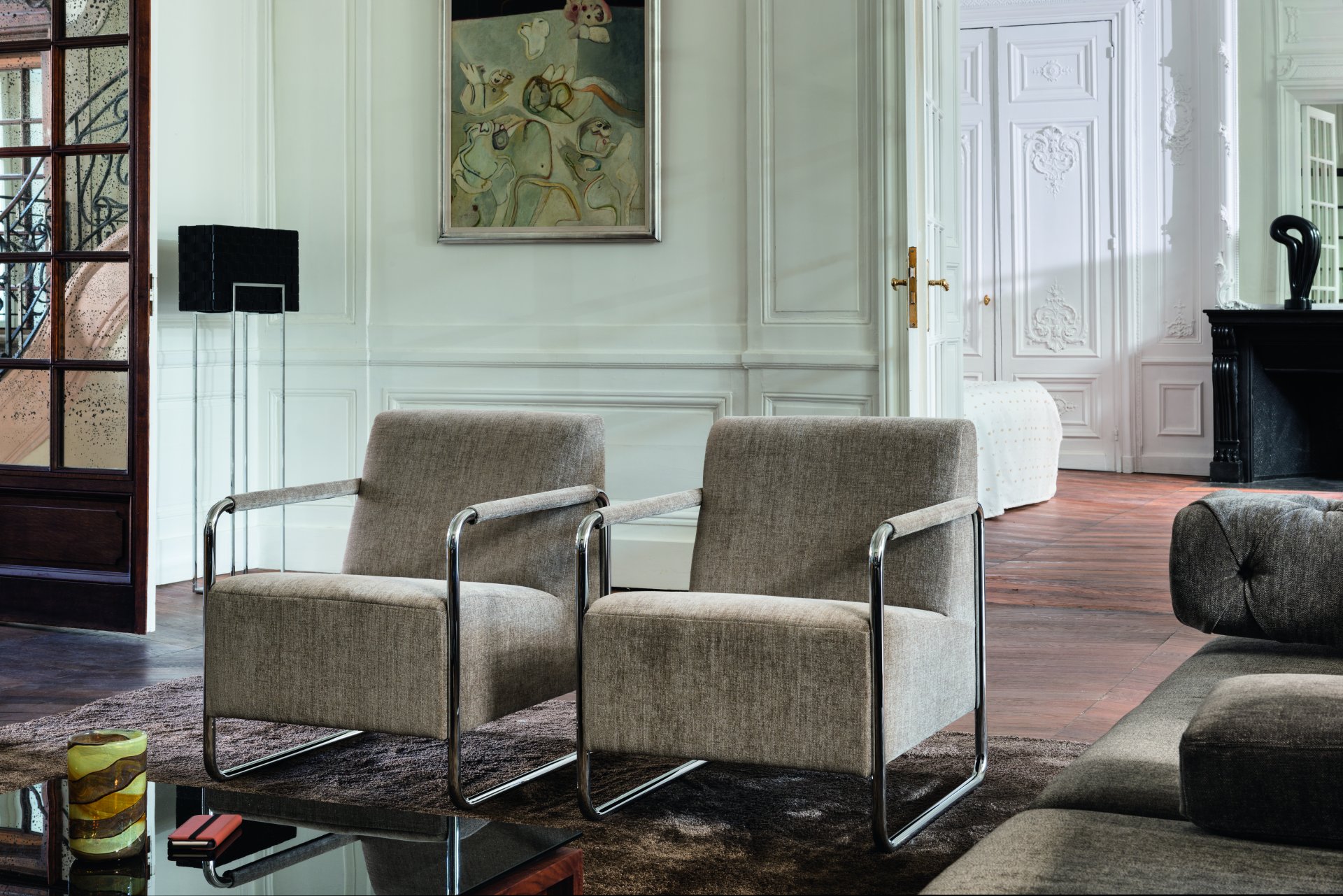 Back to top
Bellino armchair
Form follows function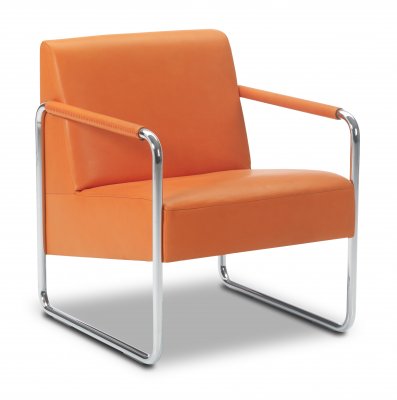 Contemporary update of a true classic. Functional modernism. Practical becomes aesthetic. Timeless beauty without frippery. Sofa with inclined seat for active seating comfort. Also available in a wide range.
On the occasion of '50 Years The Art of Fine Seating' JORI pay with the sofa Bellino a commendable tribute to design that has proven its worth and managed to survive many trends and developments. Vintage is in. Timelessness in all its aspects. This is one of the most striking features of the Bellino sofa designed by Verhaert New Products and Services. The contemporary finish immediately creates a prominent timeless character and the absence of a base makes this sofa exude a remarkable visual 'lightness'. The Bellino has the typical seating line of acclaimed classics such as Indy and Linea and has been finished with an ornamental stitch on the feet. The optional multifunctional cushion increases the feeling of comfort even more as a head rest or in its active position as an extra arm cushion. The Bellino is available with an open frame in chrome high-gloss or with a closed foot completely covered.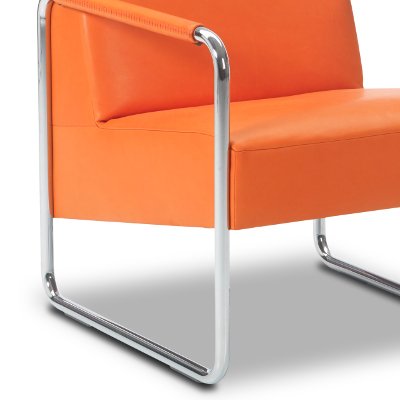 Inclined seating line delivers optimum comfort
Verhaert New Products & Services
Renowned innovation centre
Verhaert New Products & Services is a renowned innovation centre that develops innovative products and systems for a wide range of sectors : industry, lifestyle, medical and public sector. As a laboratory for innovation, Verhaert accompanies the creative process at JORI. The two companies work together closely in order to develop new ideas that embody JORI´s core values: design, comfort and durability. And the many years of collaboration between the two companies has clearly produced results, as shown by the patented design of the relax mechanism and the models Longueville Landscape, Chillap and Calypso.
Armchair available with thin or big seat cushion.
Available in leather or fabric.
Frame : chrome high-gloss or lacquered in one of the JORI standard colours (see general info). Covered on top with ornamental stitch.
Frame : solid beech.
2D and 3D images for visualization are available on our website.
Seating furniture with removable covers (to be done by an industrial third party)