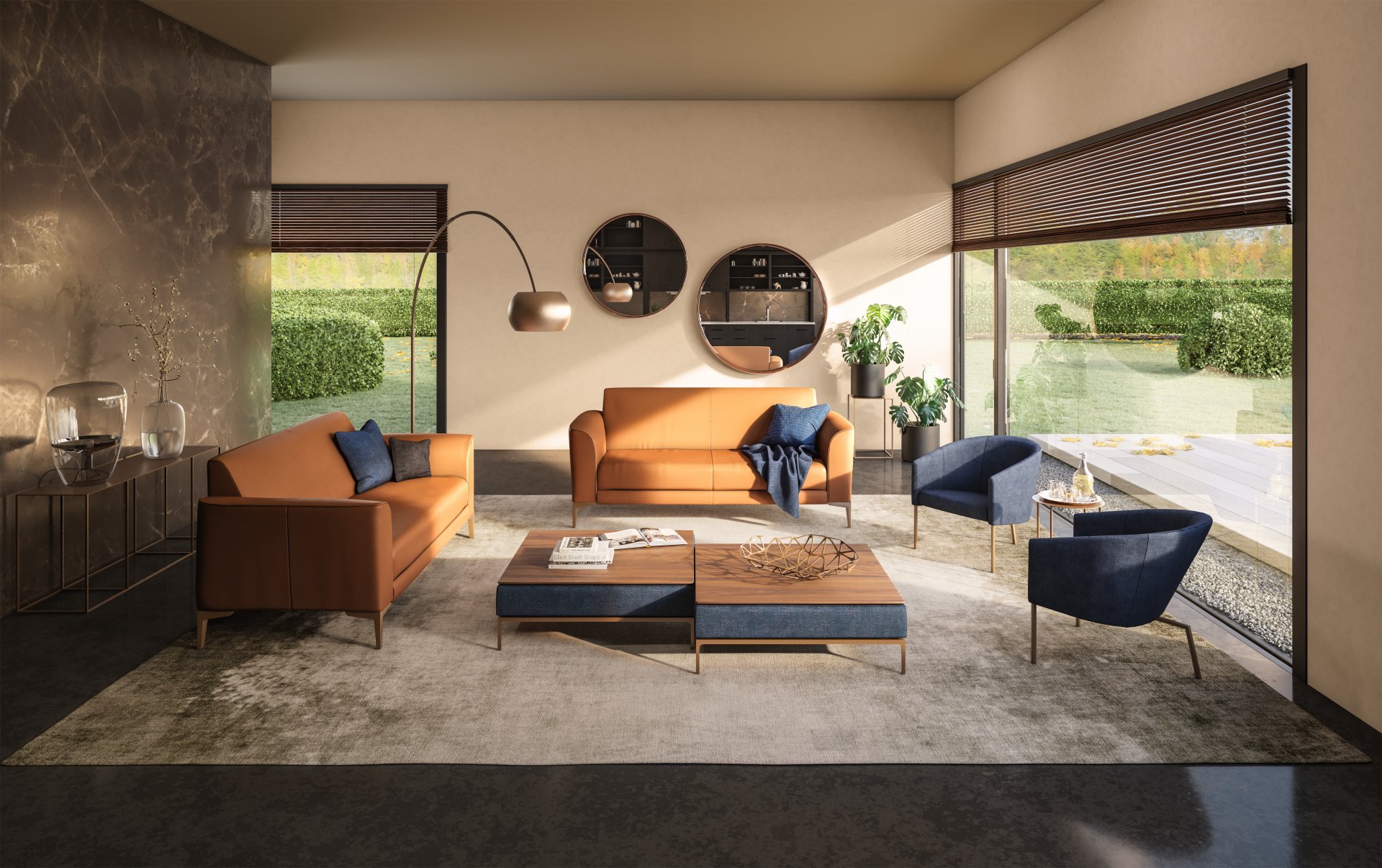 Back to top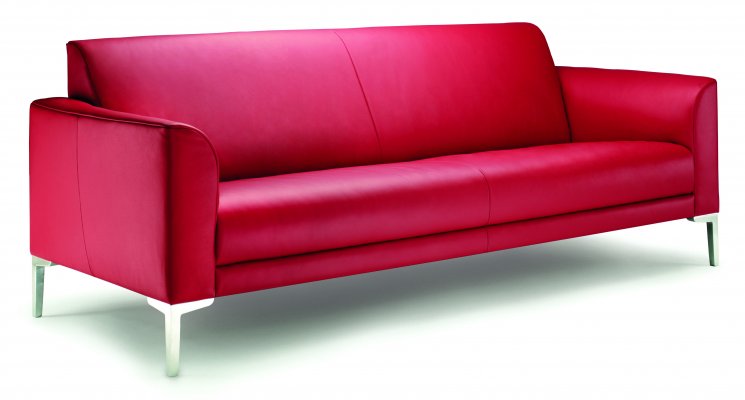 The sofa in its purest simplicity, but with the matchless JORI seating comfort. Optically low, elegant design. Everyones best friend.
The thing which stands out the moment you see the Balance is its subtly understated form, free from ostentation and excess. This minimalist approach is carried through to the smallest details. Such as the exquisite simplicity of the feet, available as either aluminium corner feet or metal chrome cylinder feet. Here too, our designers have excelled
themselves in their quest for the ultimate in seating comfort, offering adjustable headrests and different foot heights.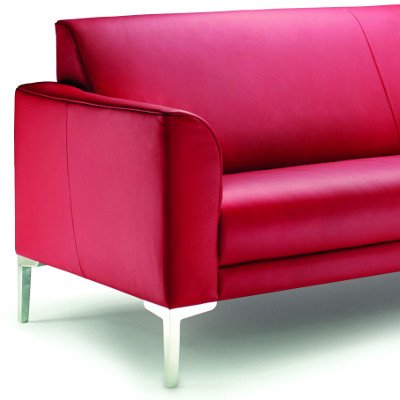 Timeless, go-anywhere sofa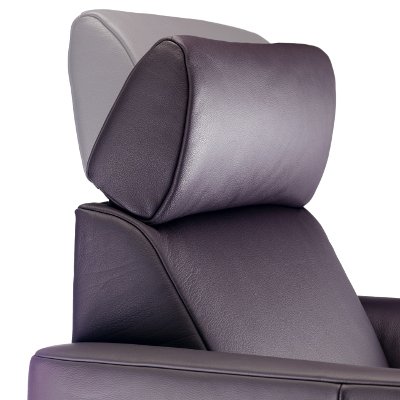 Optional headrest provides the option of a high back
Christophe Giraud
An accomplished designer
As French architect, he graduated from the famed 'Ecole d'Architecture de Normandie'. Giraud covered the full gamut of architectural pursuits with due success: from devising public and private buildings, across designing showrooms and boardrooms right up to conceiving packagings and utensils. Architecture he describes as "aiming for balance between space and matter, between form and function".
Sofa with low back or with manually adjustable head rest.
Available in leather or fabric.
Leg : corner leg alu high-gloss or lacquered in one of the JORI standard colours (see general info). Footstool also available on castors ø 12 cm with brake.
Option : table plexiglass to place on top of the footstool.
Height arm : 63 cm.
Frame : solid beech.
2D and 3D images for visualization are available on our website.
Seating furniture with removable covers (to be done by an industrial third party)