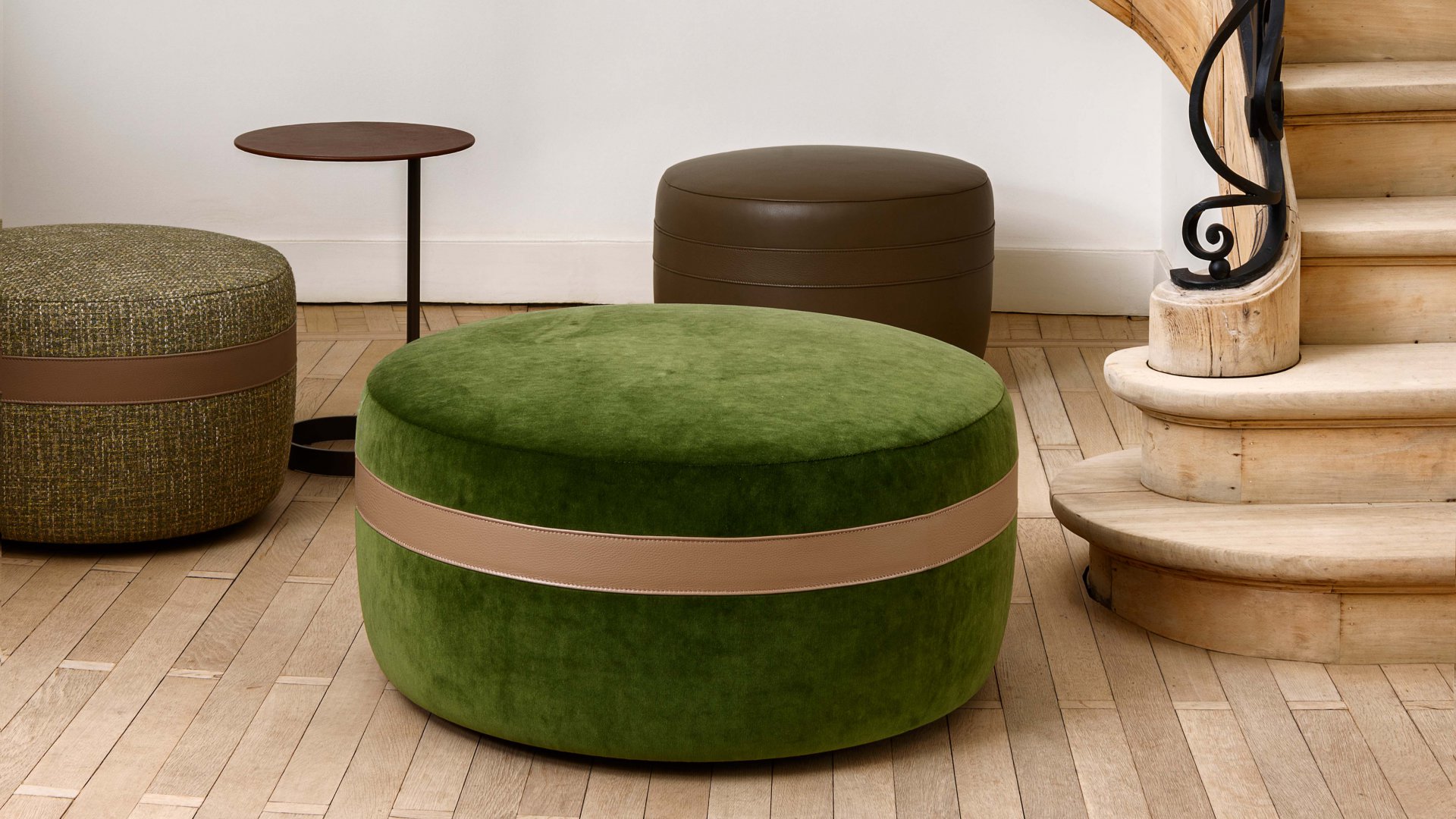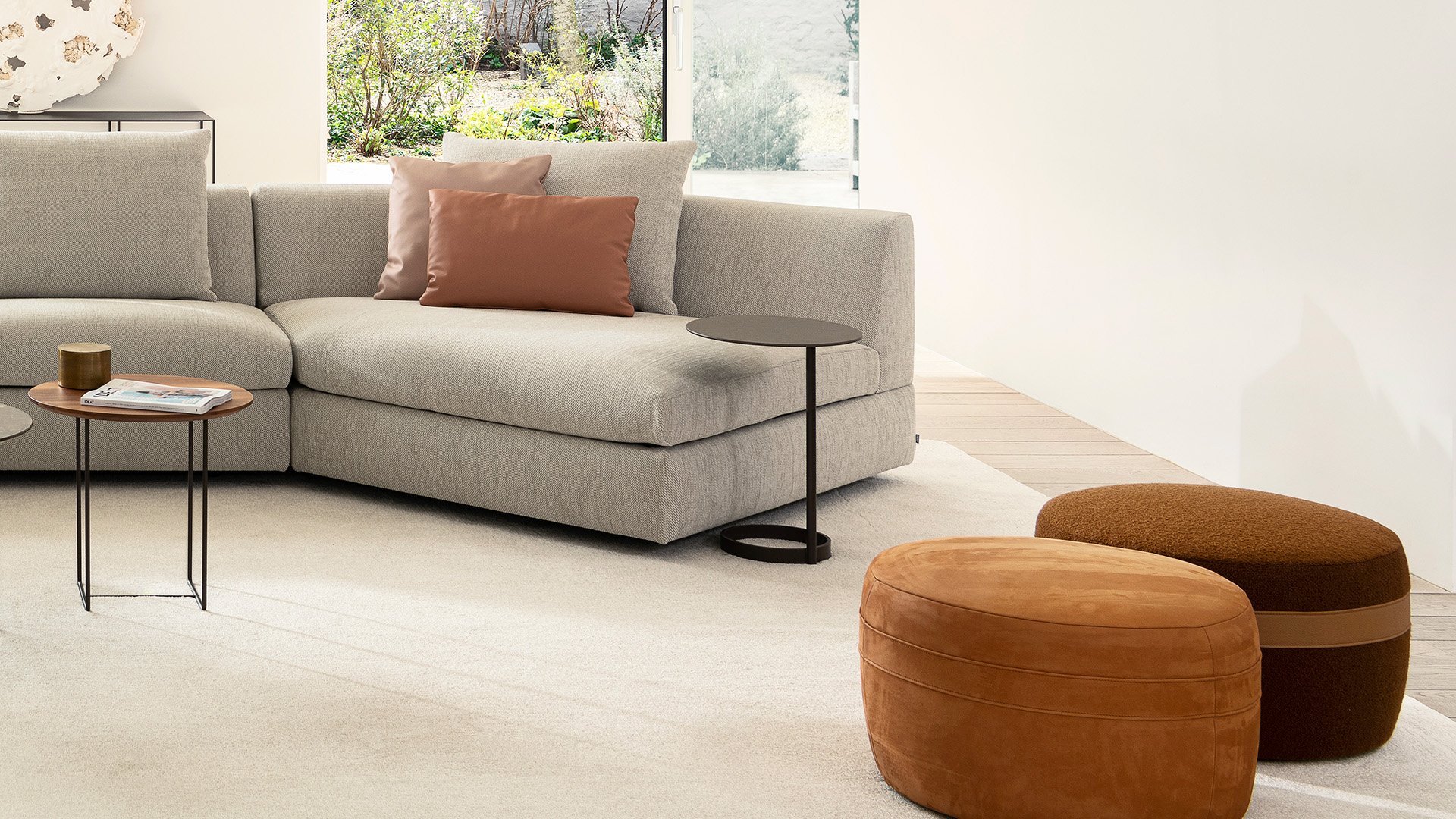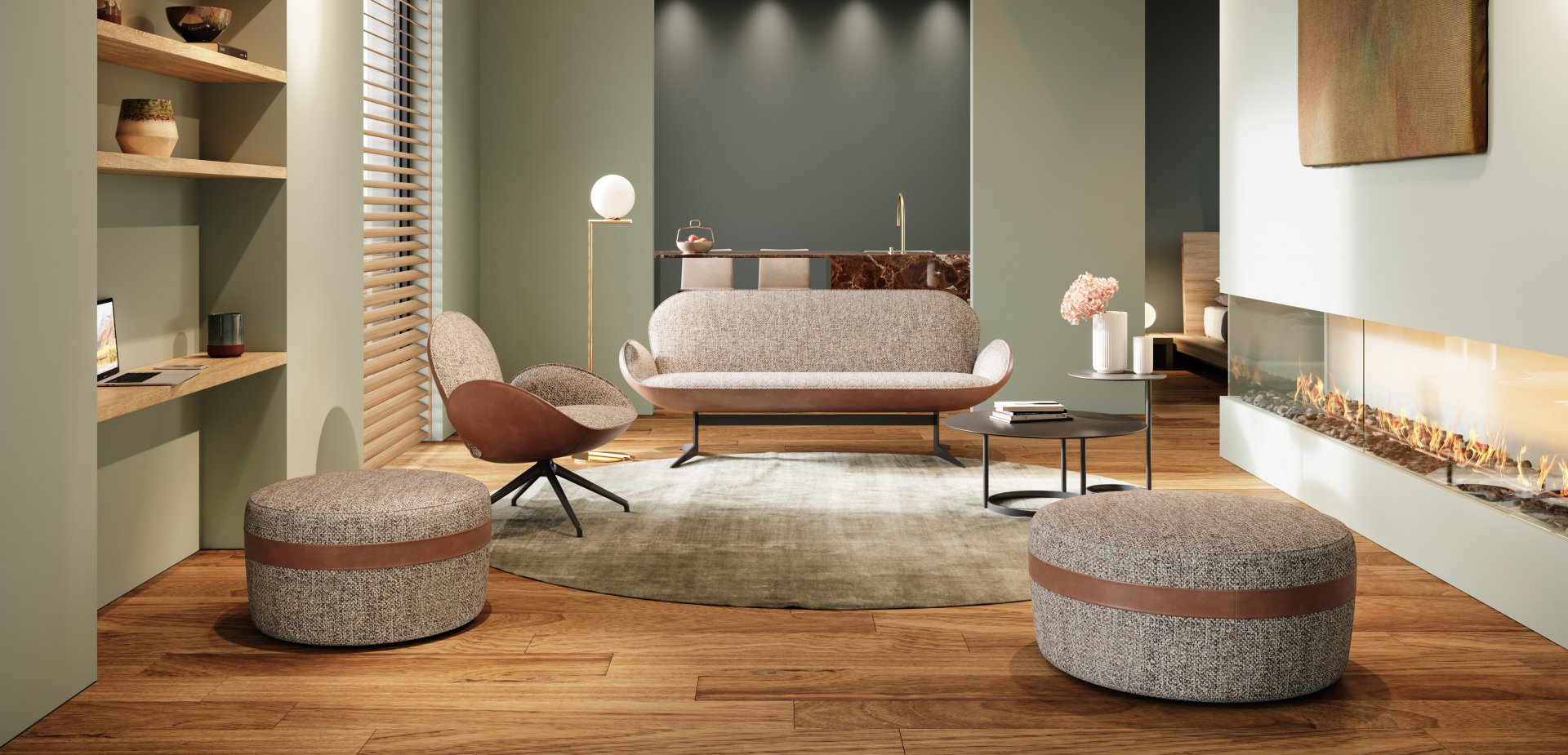 Back to top
Macaron
Feels at home anywhere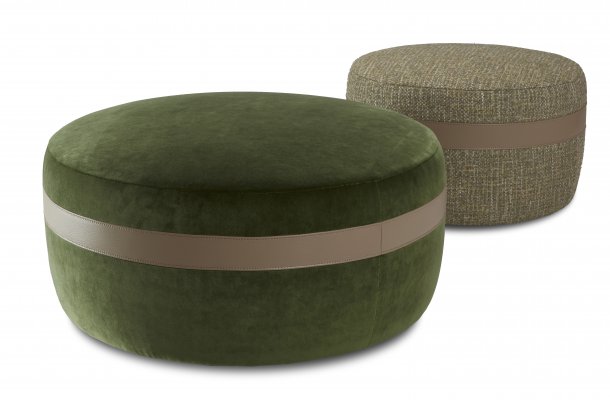 This footstool is aptly named. With its round shape and a surprising touch Macaron is versatile and blends in just about anywhere. Just like the eponymous French confection thats so enormously popular. Available in two sizes and with several coverings with or without contrast strip, Macaron fits seamlessly into every tasteful interior.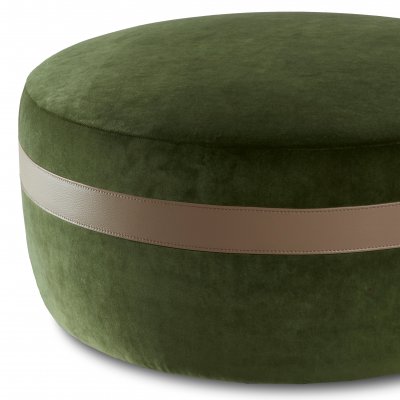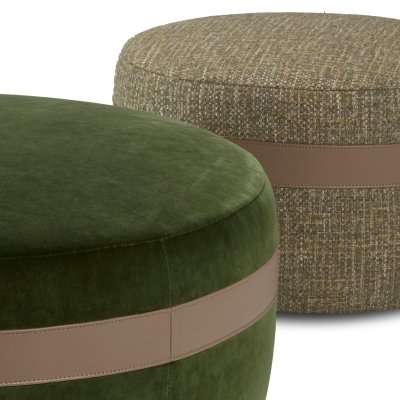 Available in several coverings with or without contrast strip
Cuno Frommherz
High-profile design
The Swiss designer Cuno Frommherz (1963) started his own design studio as a self-taught man in 1996 in Burgdorf.
Cuno Frommherz work revolves around a consideration of the aspects of space, aesthetics and perception of the individual. The consideration for 'spaces in between' play a vital part here. An important basis for his creative philosophy is derived from a statement once said by the Russian-American writer Joseph Brodsky : "I can only move my fingers because there are spaces between them". 
He gets his inspiration from travelling to Tibet, Nepal and Morocco, but also from unspoilt nature, offering him the grateful input to give his designs that extra soothing space dimension.
Cuno Frommherz stacked important design awards with several of his designs.
Footstool with decorative ribbon
Available in leather or fabric.
Footstool in leather, ribbon always in same leather.
Footstool in fabric, ribbon always in lipano leather
Leg : castors
Frame : solid beech.
2D and 3D images for visualization are available on our website.
Seating furniture with removable covers (to be done by an industrial third party)