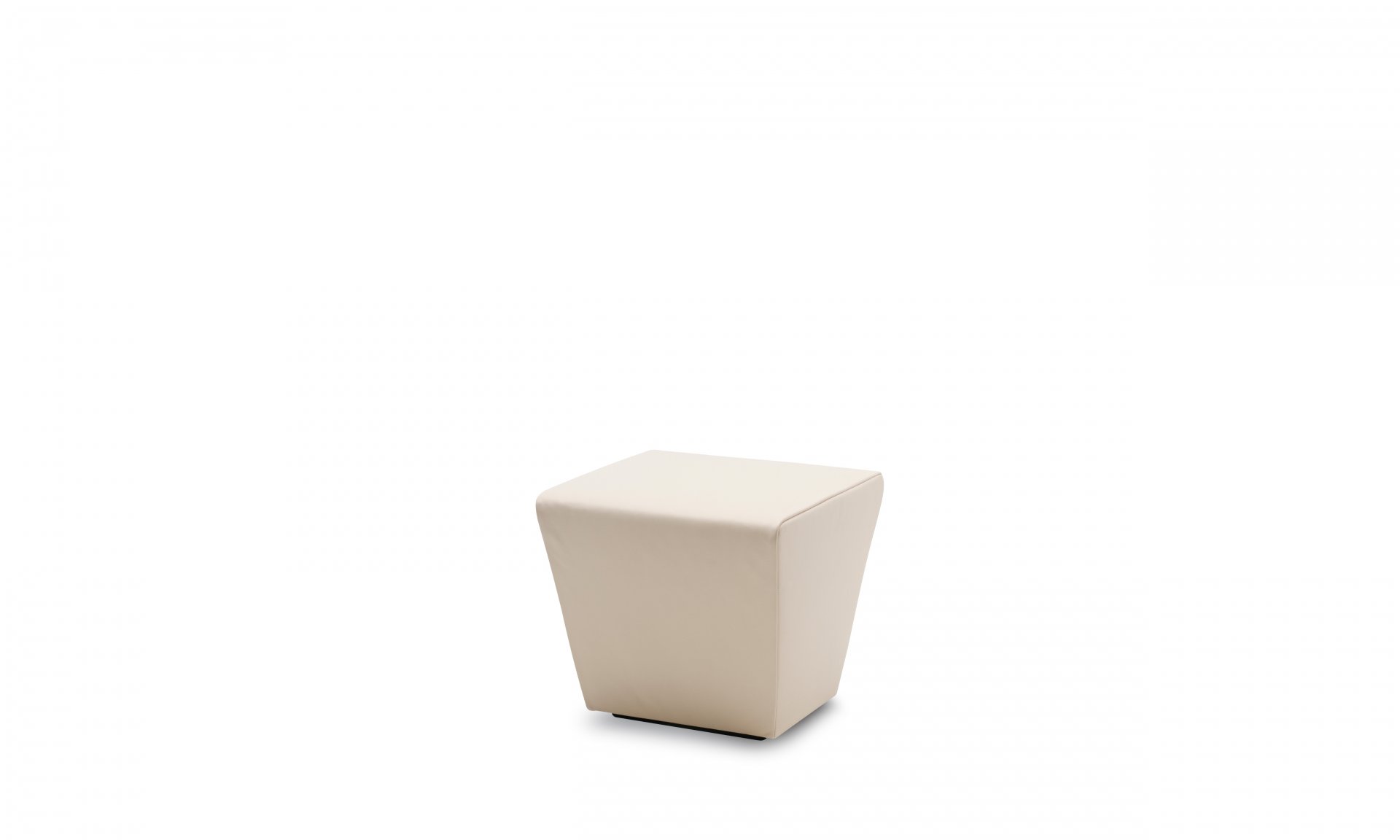 Back to top
Ice Cube footstool
Cubist expressionism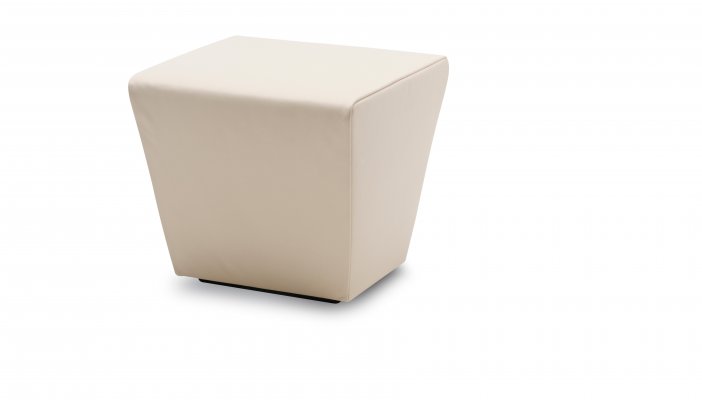 The Ice Cube wasn't named by chance. This artistic seat has been literally sculpted into a functional and surprisingly comfortable chair. With its matching footstool and colourful finish Ice Cube has really come into its own.
The Ice Cube JR-8880 is a compact armchair, extremely suitable both for residential and professional use. Thanks to its typical design elements – the monolithic and closed seat, the invisible feet in three versions ('swivel feet, four fixed slide feet or transportable version with slide feet, wheels and a rust-free steel handle) and wider ending look – the Ice Cube provides each interior with a special personality. The classic, simple saddle seam stitch can be replaced by a special decorative finishing with double seam.
The Ice Cube will be delivered with a matching footstool.
Jean-Pierre Audebert
A fast career in French design
It was in 1967 that Juan Jorion met Jean Pierre Audebert in Paris at the salon of the famous 'Société des Artistes Décorateurs', an organisation which groups the crème de la crème of French designers. Audebert presented a furniture collection for young children and also a range of office chairs. A close collaboration was born which contributed to the success story of JORI.
Jean-Pierre Audebert graduated from the Ecole Boulle, where he was also a professor at the beginning of his career. As an architect, he earned his stripes with interior projects for financial institutions, public buildings and schools. He also carried out several projects for the French High-Speed Train or TGV.
Footstool with glides.
Available in leather or fabric.
Frame : solid beech.
2D and 3D images for visualization are available on our website.