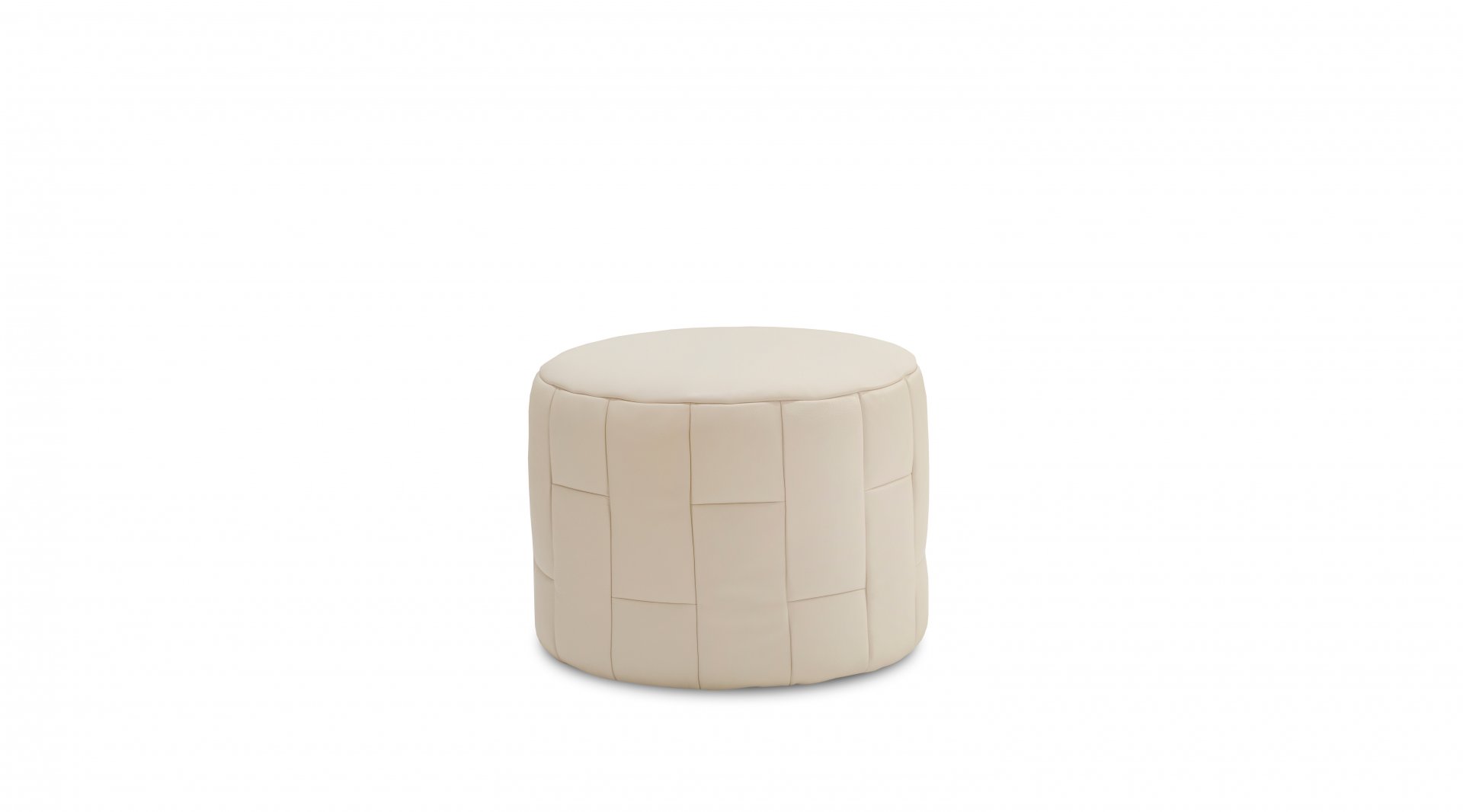 Back to top
Calypso footstool
Nr 1 in versatility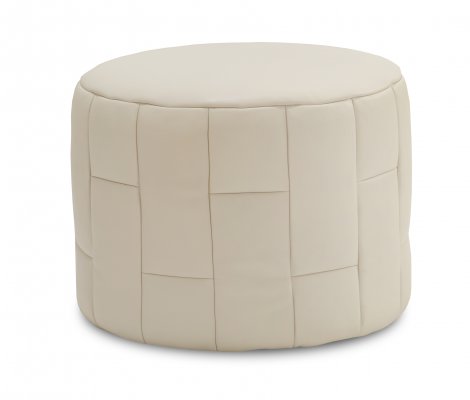 Calypso is the dynamic and modular sofa concept par excellence. You can relocate the various back elements in a flash, as well as move the seating part along the frame. Build this sofa to suit your own comfort setting. Because a cosy tête-à-tête is different from an evening watching a film.
This model displays unprecedented playfulness and creativity. The Calypso namely allows you to adjust the size and arrangement of your sofa. This modular model, where all elements are built based on a seat of 80 x 80 cm, is unique in its kind. Several back elements are attached to the seat : in addition to a fixed back, which is attached to one side of the seat, there is also a mobile back, which runs diagonally across the seat. This curved back can be transformed in an instant into its inverted shape, which turns the front of the seat into its back. Ideal if you want to change your view without having to move the sofa. The elements may also be moved and rotated on the three different bases at any time. Moreover, the elements are all completely finished, meaning they can be used as stand-alone units as well. In this way, you can create a new sofa each time and determine its design yourself. The striking stitching on the back contrasts with the plain seating area, giving the sofa a special, contemporary look.
Verhaert New Products & Services
Renowned innovation centre
Verhaert New Products & Services is a renowned innovation centre that develops innovative products and systems for a wide range of sectors : industry, lifestyle, medical and public sector. As a laboratory for innovation, Verhaert accompanies the creative process at JORI. The two companies work together closely in order to develop new ideas that embody JORI´s core values: design, comfort and durability. And the many years of collaboration between the two companies has clearly produced results, as shown by the patented design of the relax mechanism and the models Longueville Landscape, Chillap and Calypso.
Round footstool with patchwork.
Available in leather or fabric.
Leg : black caps.
2D and 3D images for visualization are available on our website.
Seating furniture with removable covers (to be done by an industrial third party)