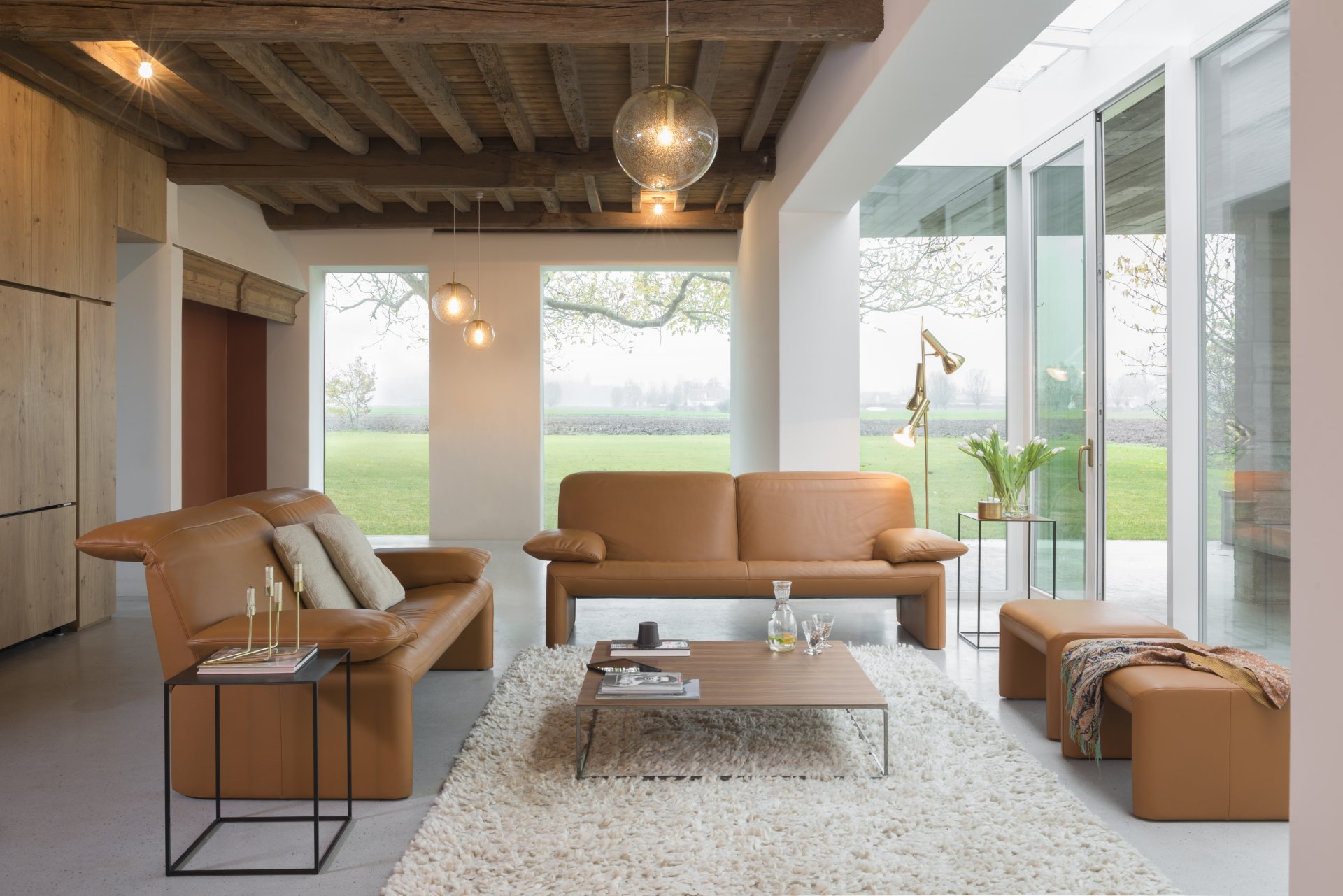 Back to top
Ascot table JR-t939
Dare to be square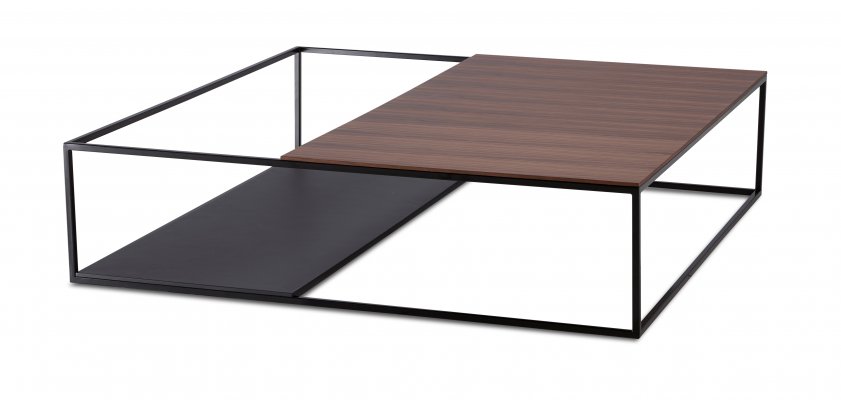 One square metre of Italian flair. Pure design. The Ascot living room table stands out for its simplicity. With two levels of shelves and made from the material of your choice, this living room table is ideal for any interior. Timeless design in a square.
This table is a bit of an outsider in the Ascot side table collection. JORI's Italian design duo Pocci+Dondoli let their creative spirits run free when designing this model.
For Pocci+Dondoli the central idea when designing this coffee table was that it should be multipurpose. Decorative items, after all, can be displayed better because of the different levels and the table also offers plenty storage space.
This coffee table comes in 2 versions: a 'solid tabletop' or a '3/5 tabletop', both in walnut or oak.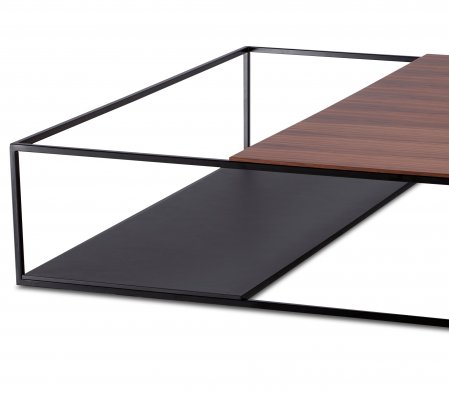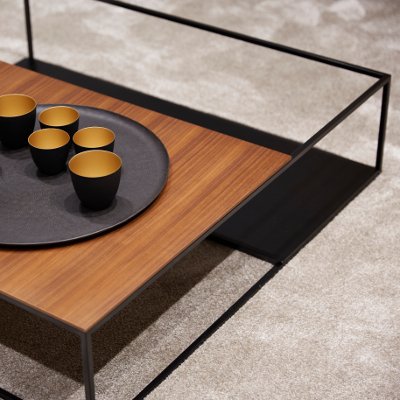 Choose the ratio of table-top you want: 2/5 or 3/5
Pocci+Dondoli
Citizens of the world
For Pocci+Dondoli design has to express beauty, harmony and freedom, as it can not be bound by strict established rules or exist as privilege of a social or cultural elite. The research on materials and processes, conceived to achieve maximum results in quality / price terms, is one of the main activities of the studio: they privilege materials that, through sophisticated processes, acquire nobility and elegance, such as aluminum and plastic, and other noble and antique materials like leather and hide. 
Table available with one-piece tabletop or split up tabletop fixed 3/5 + mobile 2/5.
Choice tabletop : in one piece and fixed part 3/5 in oak or walnut veneer. Mobile part 2/5 in white or black lacquered.
Chassis : lacquered in one of the JORI standard colours (see general info)
Maximum permissible load : 15 kg.
2D and 3D images for visualization are available on our website.