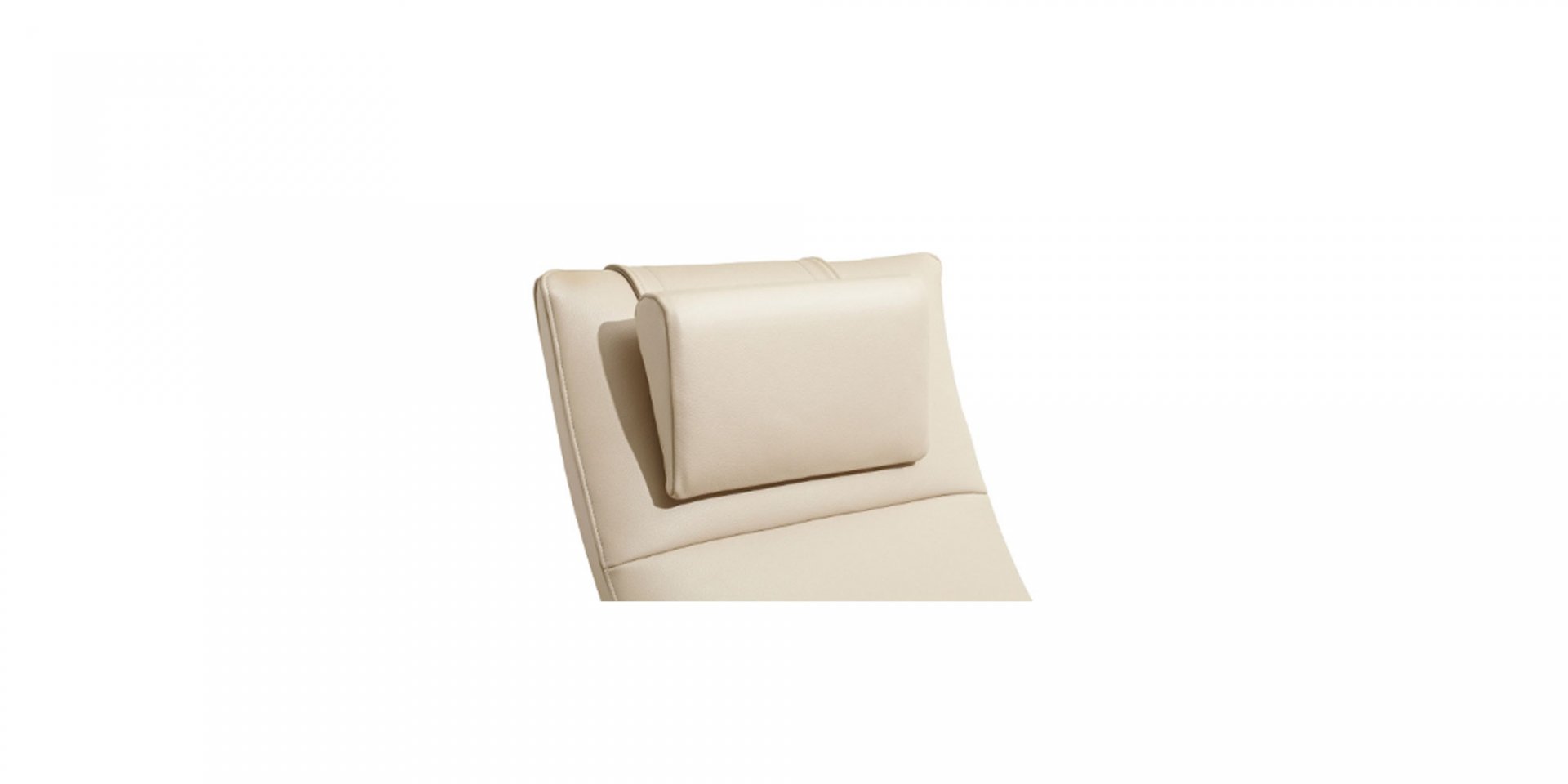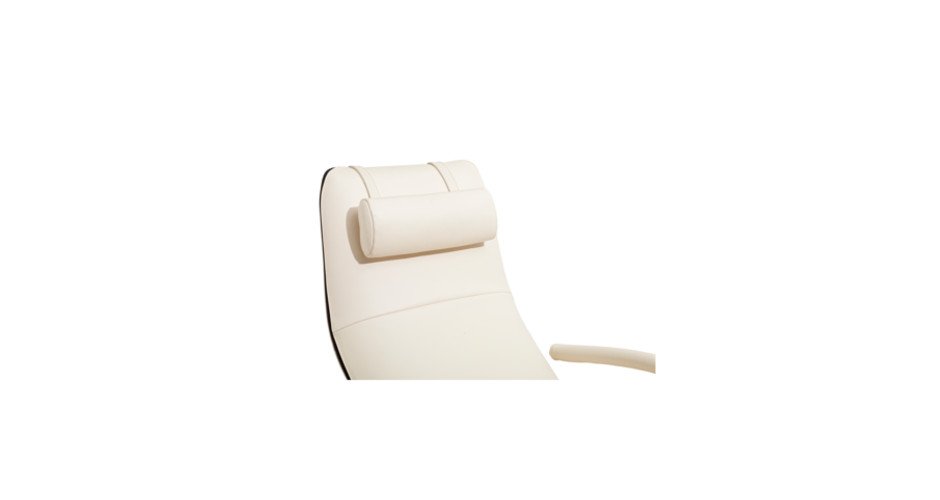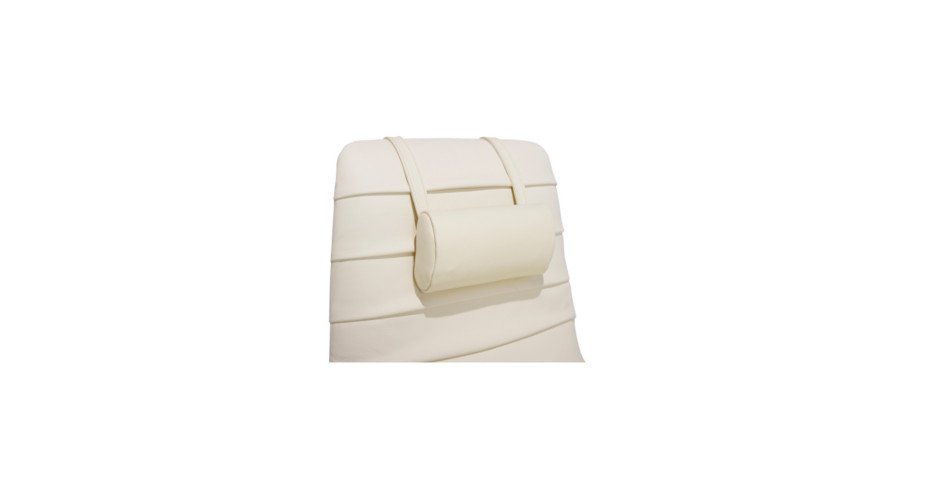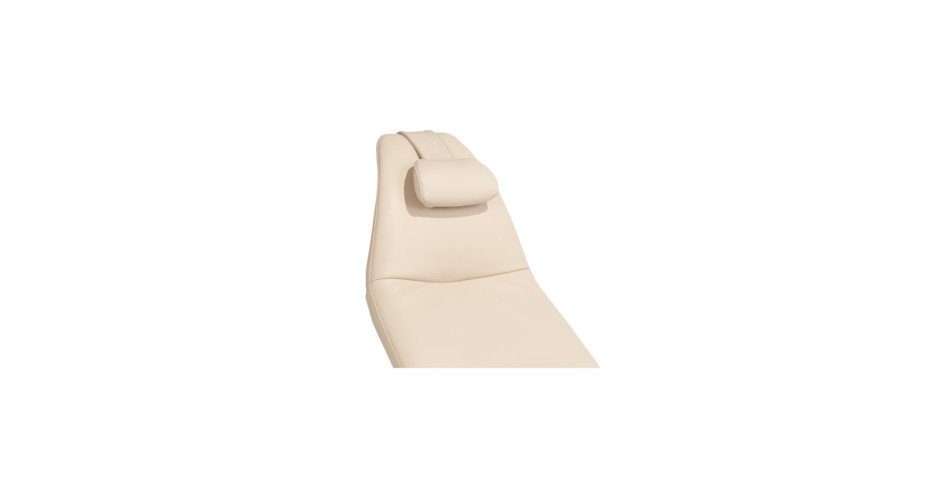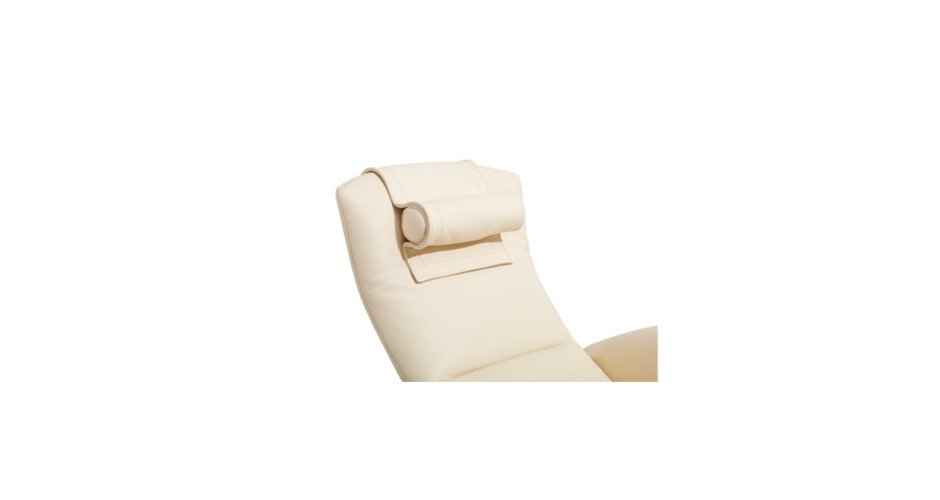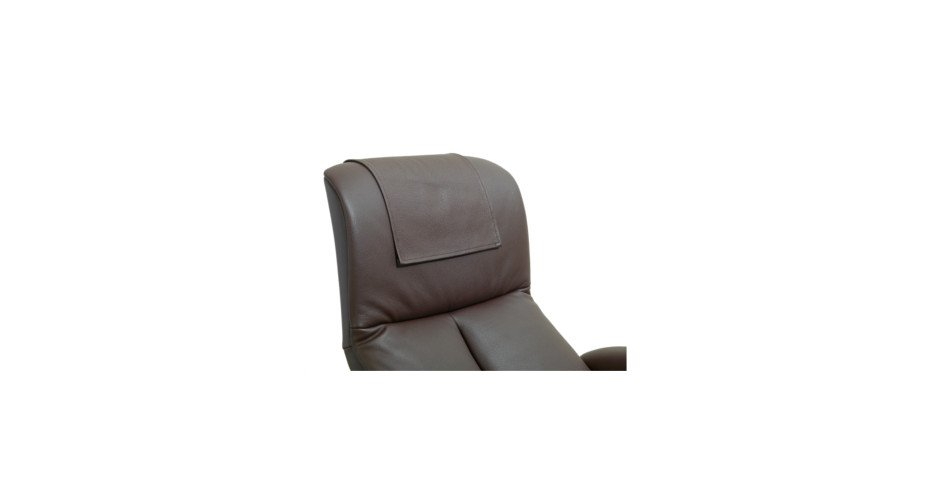 Back to top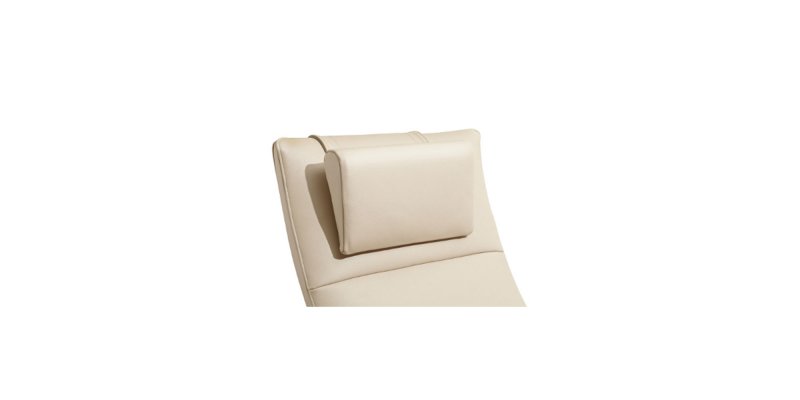 With the right cushions, a JORI chair, armchair or sofa is the height of comfort. Choose from a wide range of scatter cushions, head cushions and roller cushions. All of these cushions are available in the same upholstery as your chair. But you can also opt for decorative cushions with a different fabric.
Head cushion elliptic-shaped narrow.
Head cushion elliptic-shaped large. Choice counterweight : alu, stainless steel brushed or lacquered in one of the JORI standard colours (see general info)
Head cushion cylinder.
Head cushion tear-shaped / tear-shaped rounded.
Protector for headrest.
Cushions fur universal use.
Bolster.
Cushion 40x60, 50x70 or 58x78 cm.
Cushion 45x45 cm flat or with wave pattern.
Cushion 50x50 cm with sideribbon 5 cm or 6,5 cm.
Choice : cushion 40x60 and 45x45 stuffing big or thin.
2D and 3D images for visualization are available on our website.