Sitting is a dynamic process in which ergonomics, agility and adjustability create absolute comfort. Ongoing innovation and continuous research into the active lifestyle of our clients are the pillars of JORI's success. What is the perfect seating height? What seating depth and angle offer maximum comfort? How to achieve optimum lumbar support? Even before it is added to the JORI range, every new model is adjusted in detail to offer ultimate comfort through extensive testing by varied consumer panels.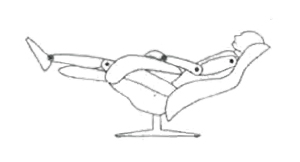 In our continuous search for perfection we had our JORI reclining chairs tested against other brands by the Erasmus university of Rotterdam. The researchers attached electrodes to the bodies of the test subjects to measure the degree of muscle relaxation. Only the JORI reclining chair achieved a muscle tone almost equal to zero or total relaxation. In other words, JORI seating comfort is not a secret, it's science! 
The ultimate in seating comfort and ergonomics? The JORI mono-move reclining chair!
With the mono-move reclining chair both the back and the footstool are continuously adjustable. The patented mechanism was designed by space industry designer Paul Verhaert. This ingenious technology creates a 360° rotating relaxation system that maintains a perfect angle between head and legs at all times. This relaxing reclining position was inspired on and can best be compared with the relaxed posture of astronauts during launch. This is the most relaxing position for the human body, with an optimum heart balance and maximum relaxation for all muscles.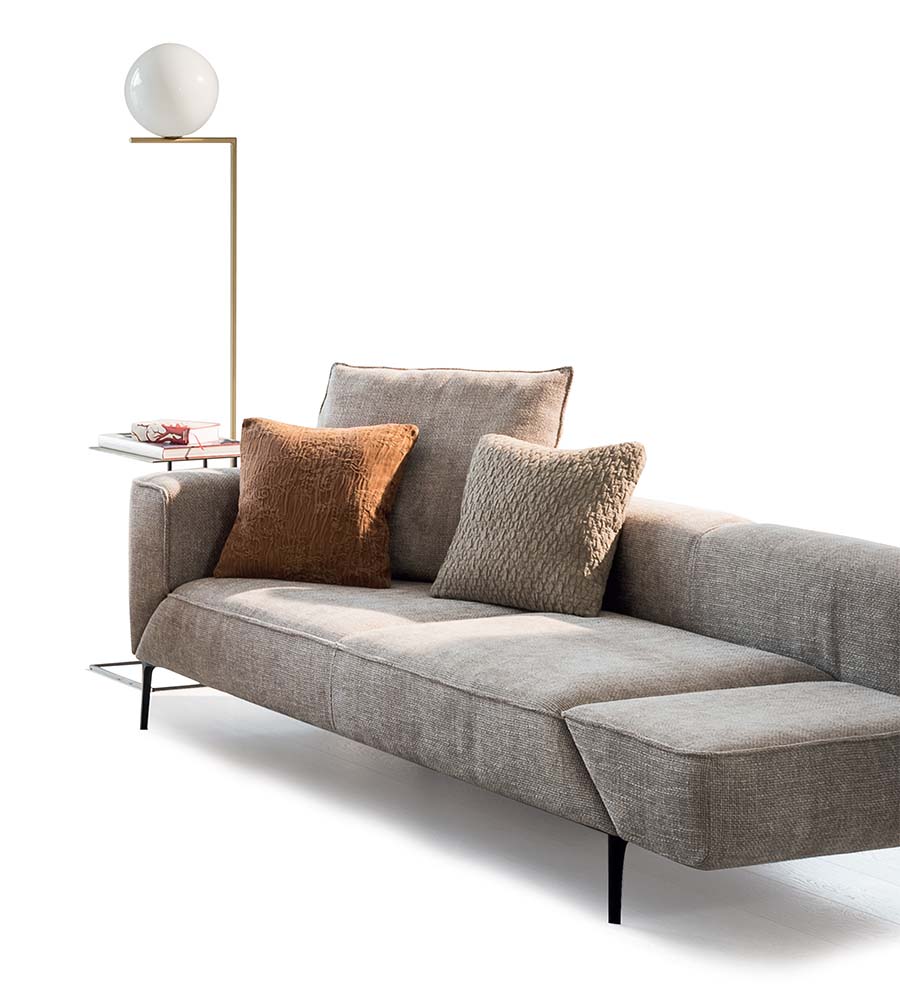 Layered foam composition for ultimate seating comfort
Over the years JORI has perfected the filling technique for its seating cushions. By implementing a clever technique in the composition of different foam densities, the cushions retain their taut look and continue to offer the ultimate seating comfort.