Fabric Care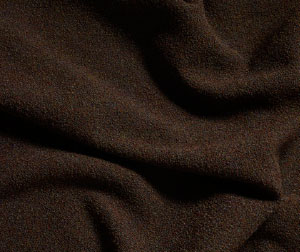 Caring for fabric
Fabrics are somewhat more delicate to care for than real leather. In order to maintain furniture fabrics, regular cleaning is required. Vacuum your sofa regularly, preferable weekly.
Cleaning marks
A golden rule: always remove the marks as soon as possible.
Non-greasy marks can be removed by dabbing lightly with a proper, damp pile-free cotton cloth. Use a new damp cloth with no solution on it to remove as much of the remaining cleaning product as possible. Warning: do not rub too hard so as to prevent discolouration or damage.