Barbat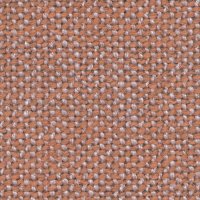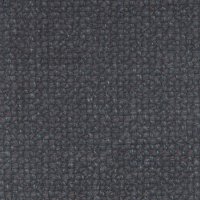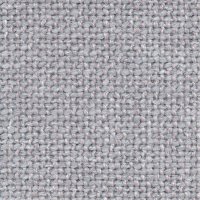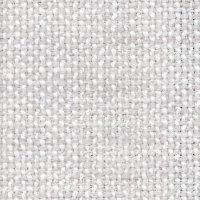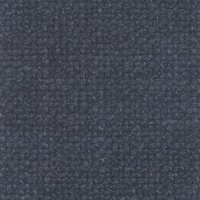 Colours





Technical specifications
Fabric type :
plain weave

plain weave

This type of fabric is characterized by a two-dimensional surface without any pile. The yarns are woven crosswise according to one of the three basic weaving patterns to a fabric surface. Depending on the pattern, the surface can be flat or highly textured.
Composition :
41% acryl, 38% polyester, 21% cotton
Abrasion :
40.000 Martindale rubs, ISO 12945.
Pilling:
Due to (loose) fibres that stick together with all kinds of external particles (e.g. fluff from clothing), small knots are build on the fabric. This phenomenon often arises after just a short period of use. This can happen with almost every fabric, but plain weaves and felt are most sensitive to it.
Pilling can be avoided by weekly vacuuming the seating furniture to the lowest wattage so household dust is unlikely to settle. Pilling can be easily removed with a qualitative pilling razor. This has no influence on the durability of your fabric (when used correctly) as you only remove the external particles.
Beside pilling also 'fluff building' can occur. In this case there are no little knots on the fabric but a kind of blanket made of hairy fibres. These hairs are created by rubbing. This phenomenon can be easily avoided and removed in the same way as pilling.